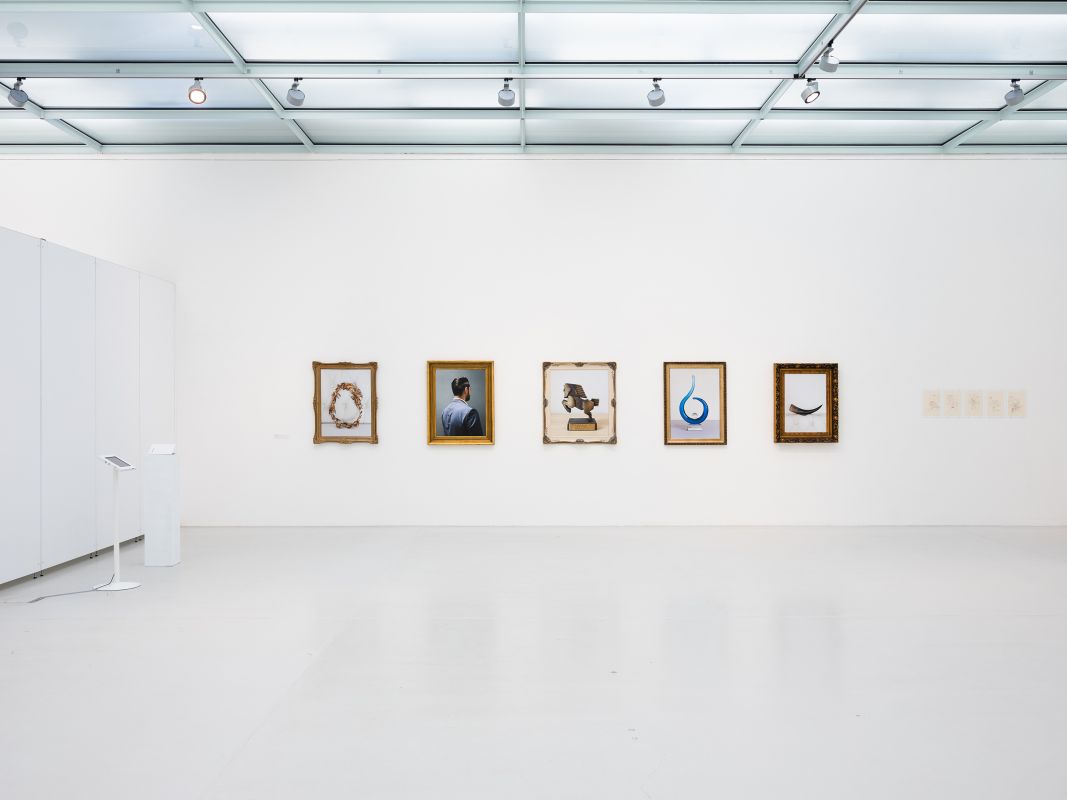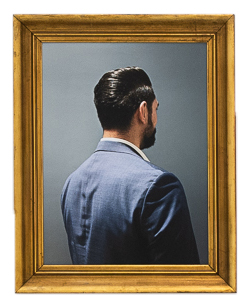 Gefahrenindex/Fear Index at BLMK Brandenburgisches Landesmuseum für moderne Kunst Cottbus
---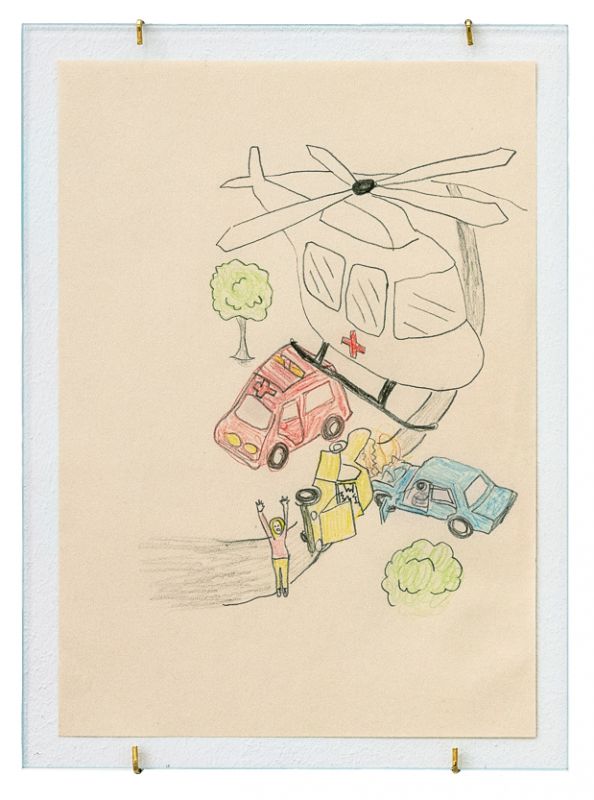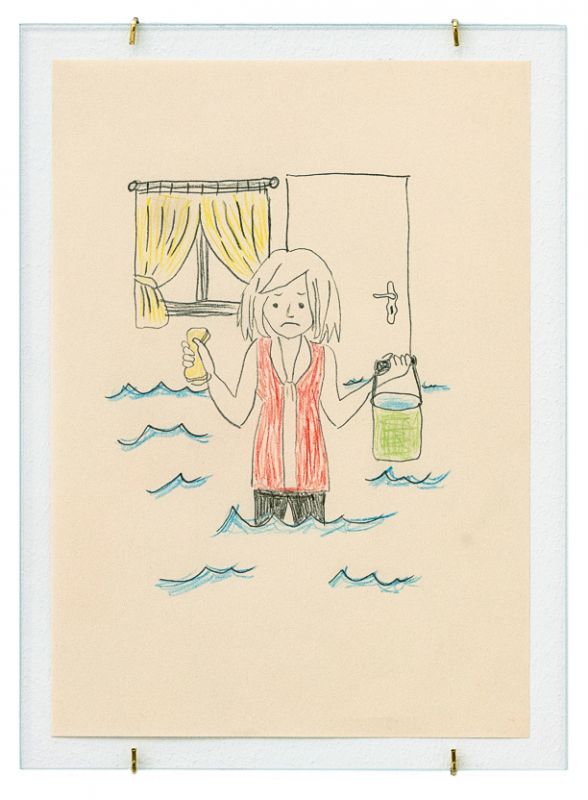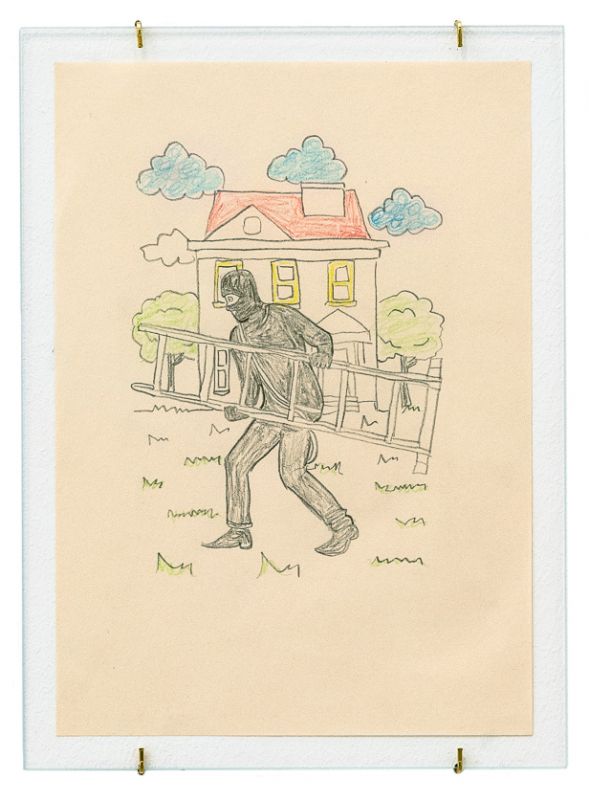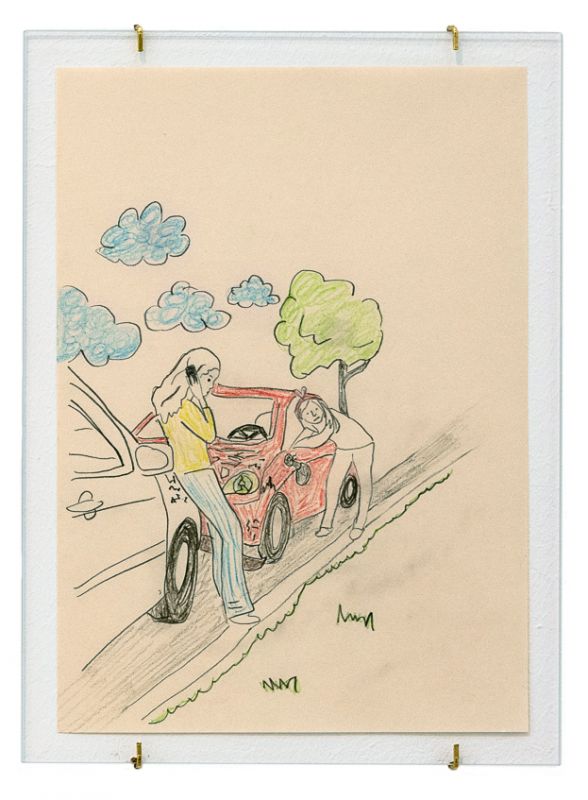 Drawings based on a colouring book for children, handed out by german insurance companies to keep the kids busy while parents sign insurance contracts.
---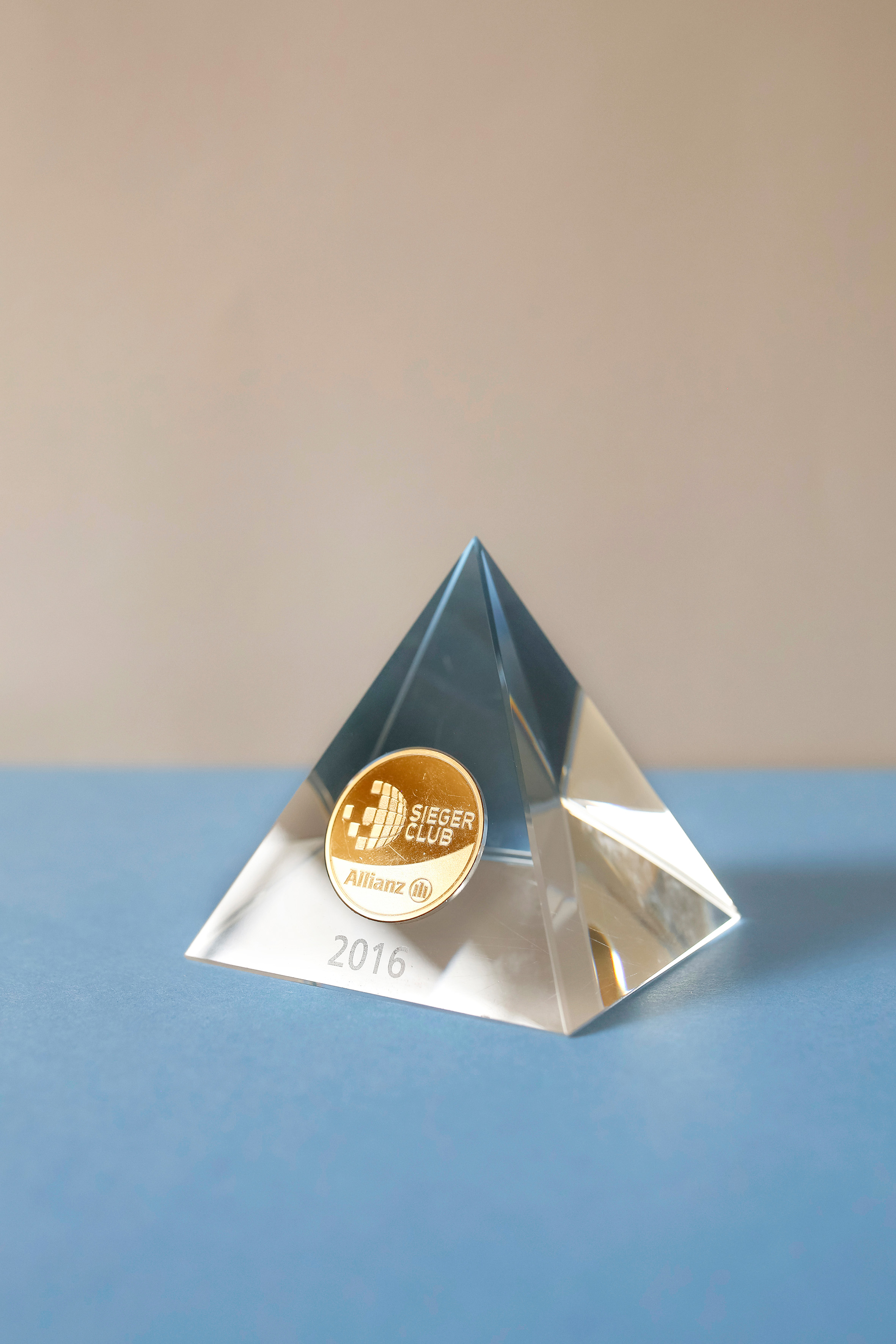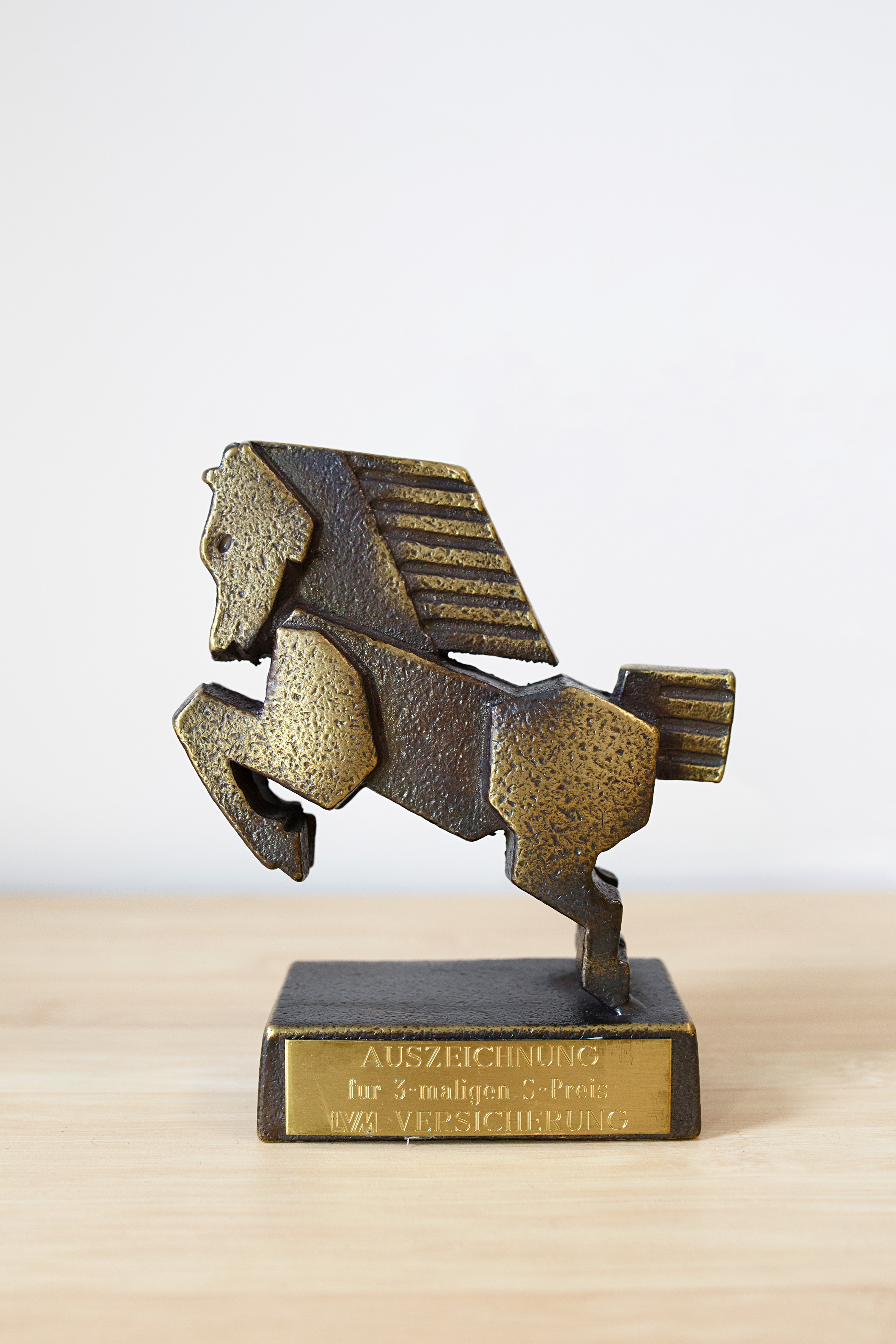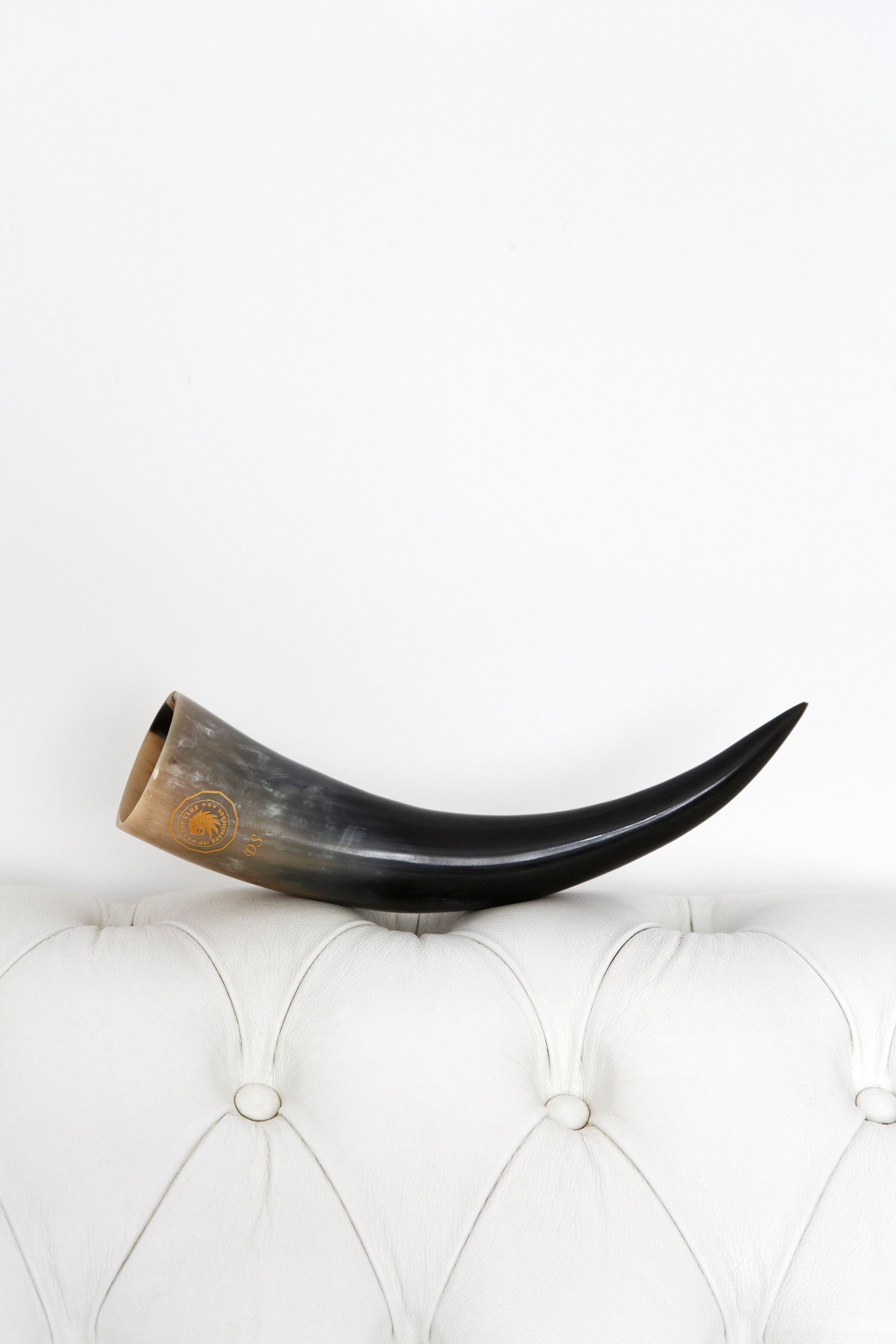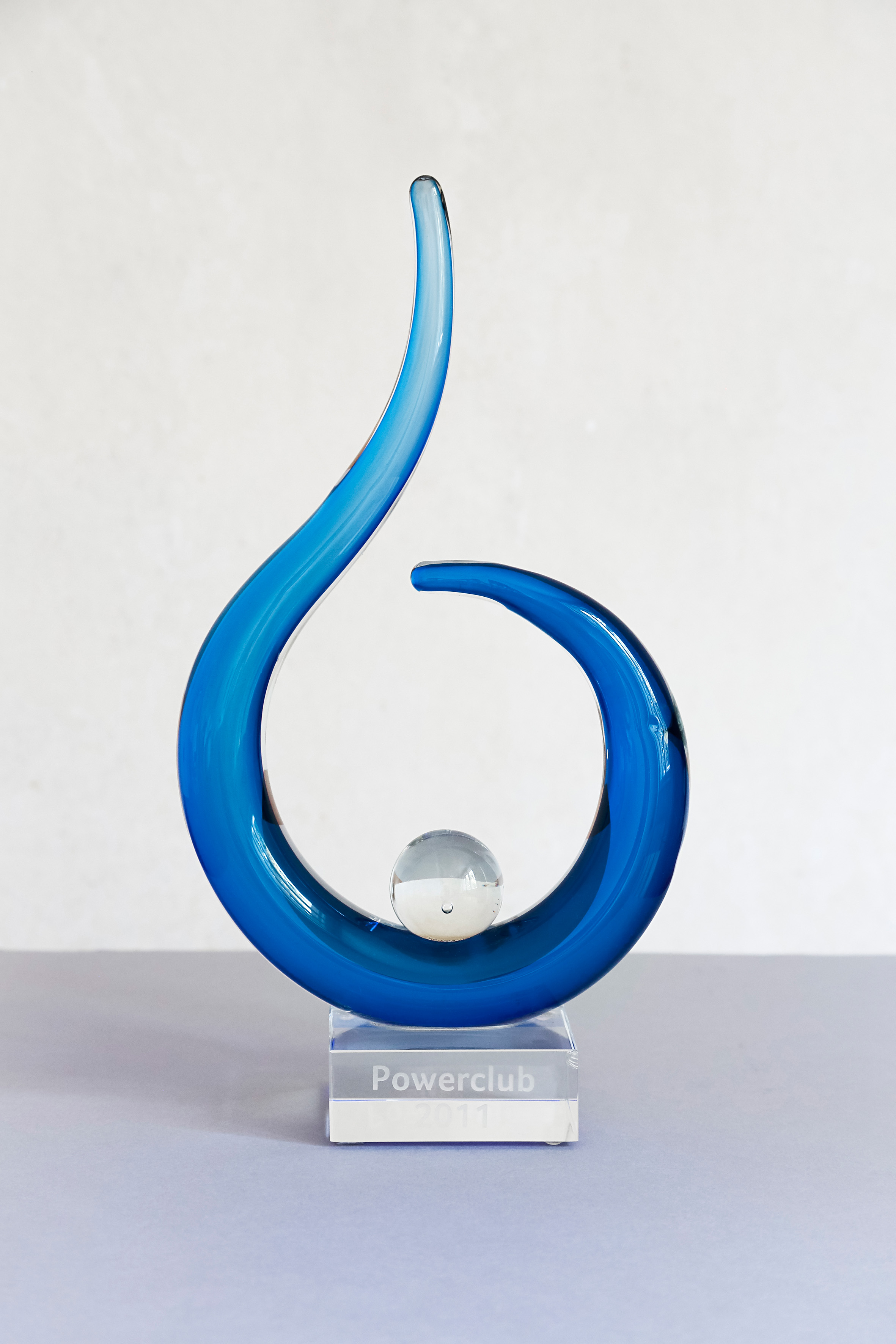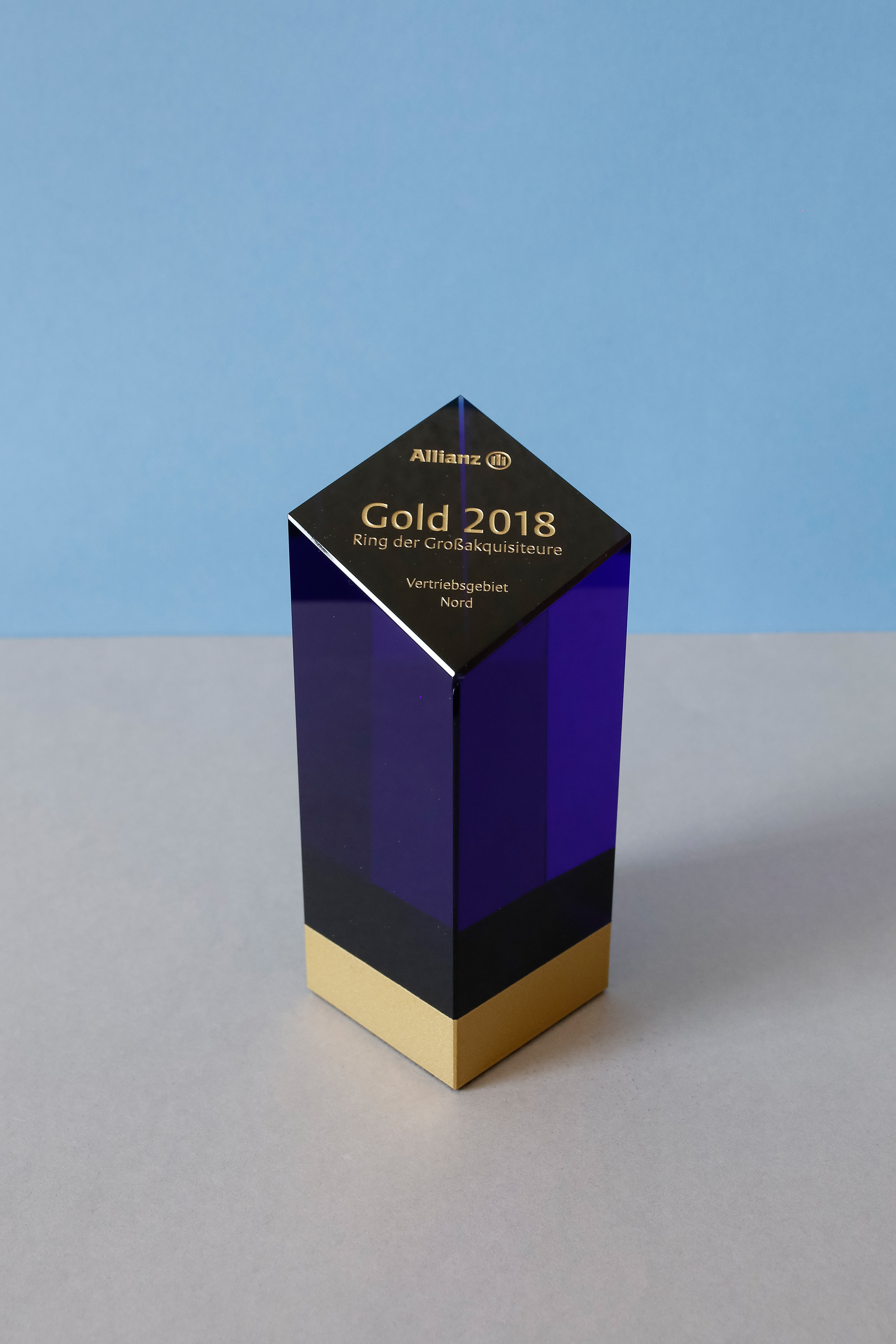 ---
---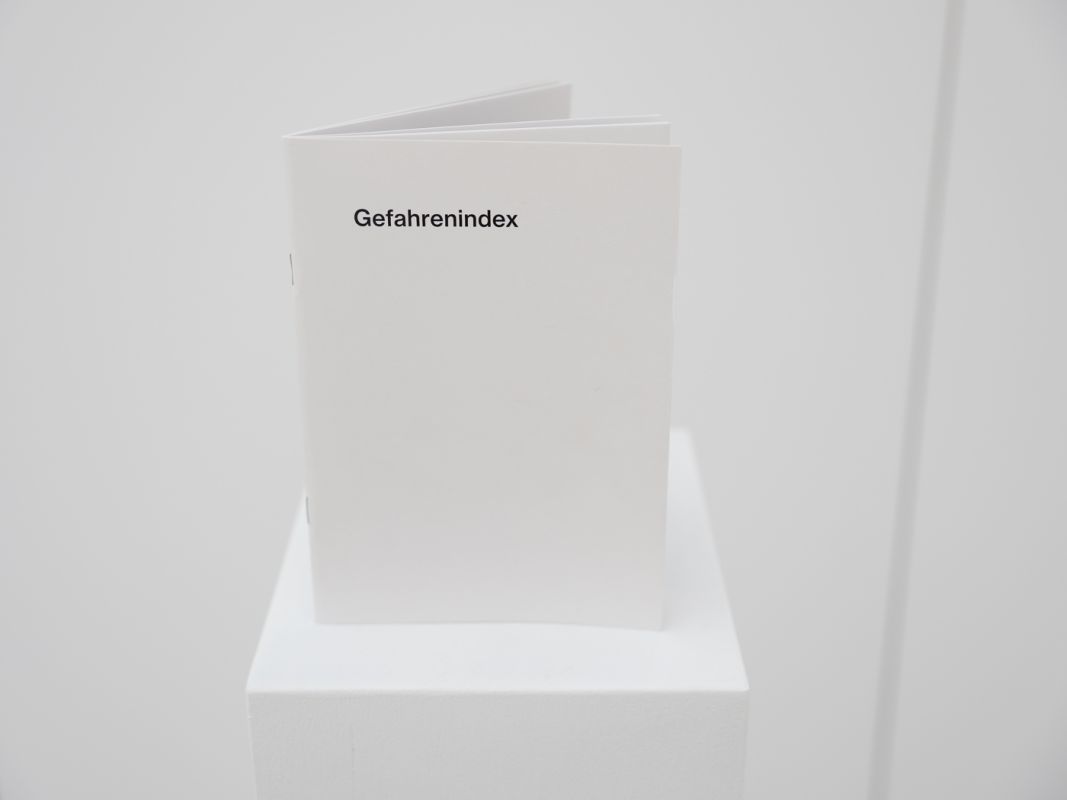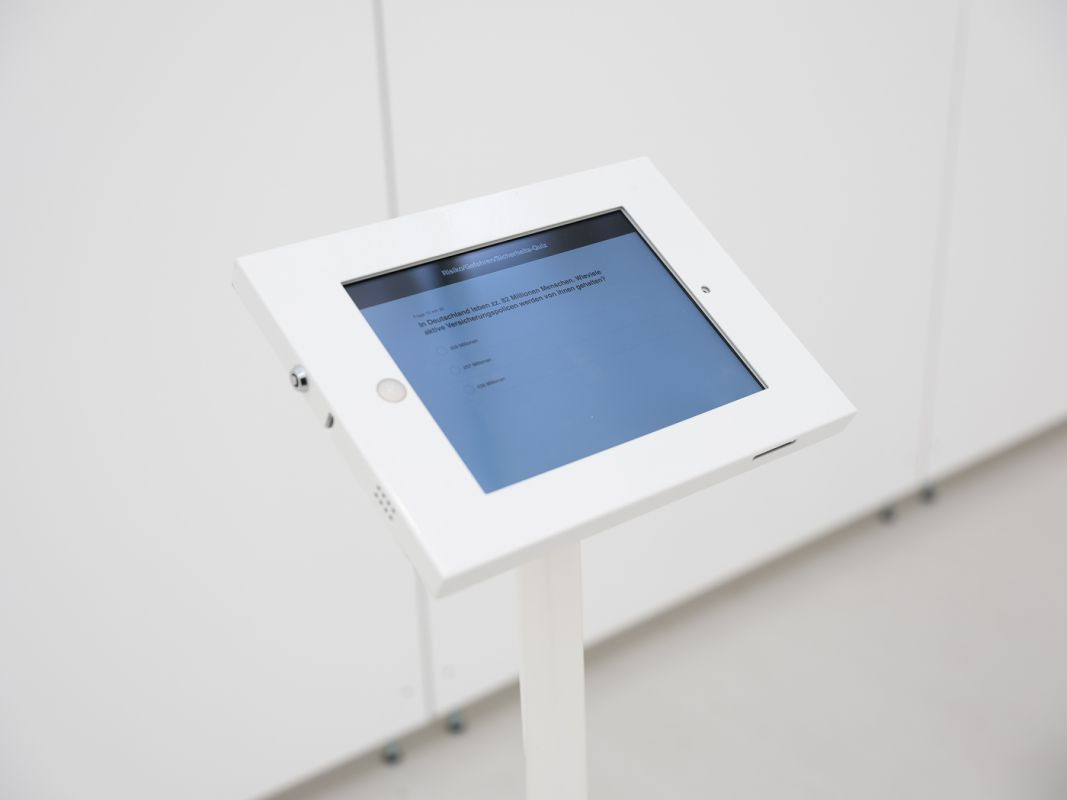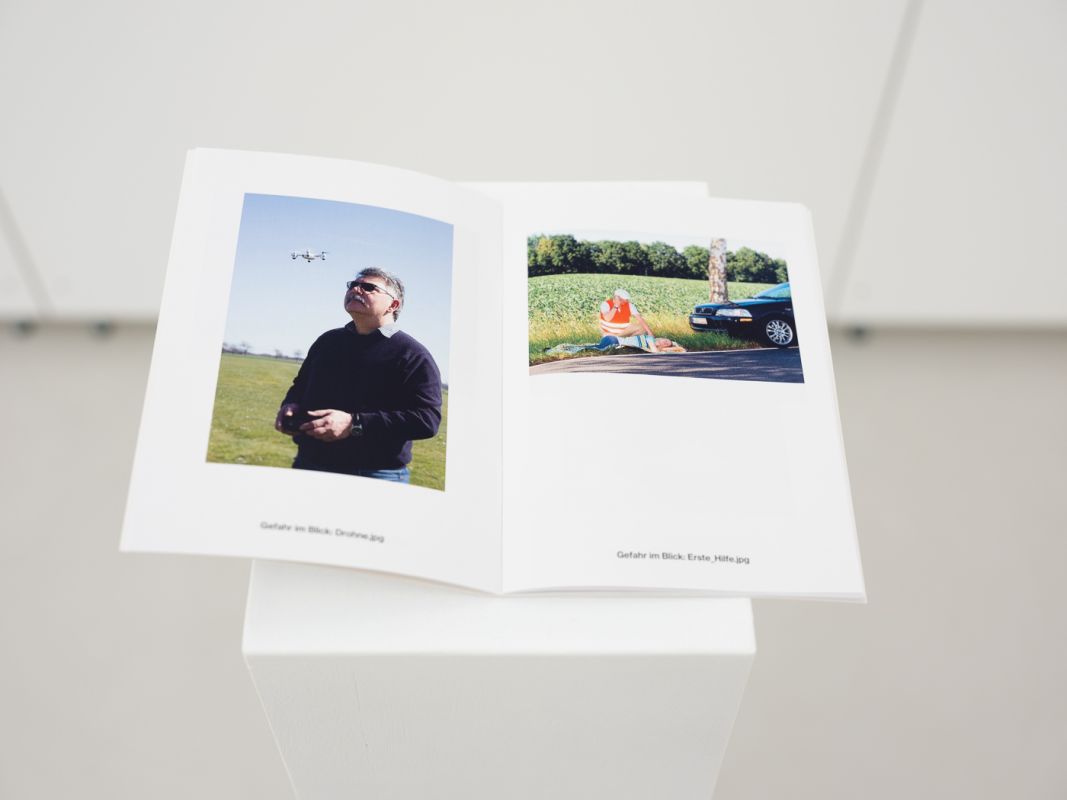 ---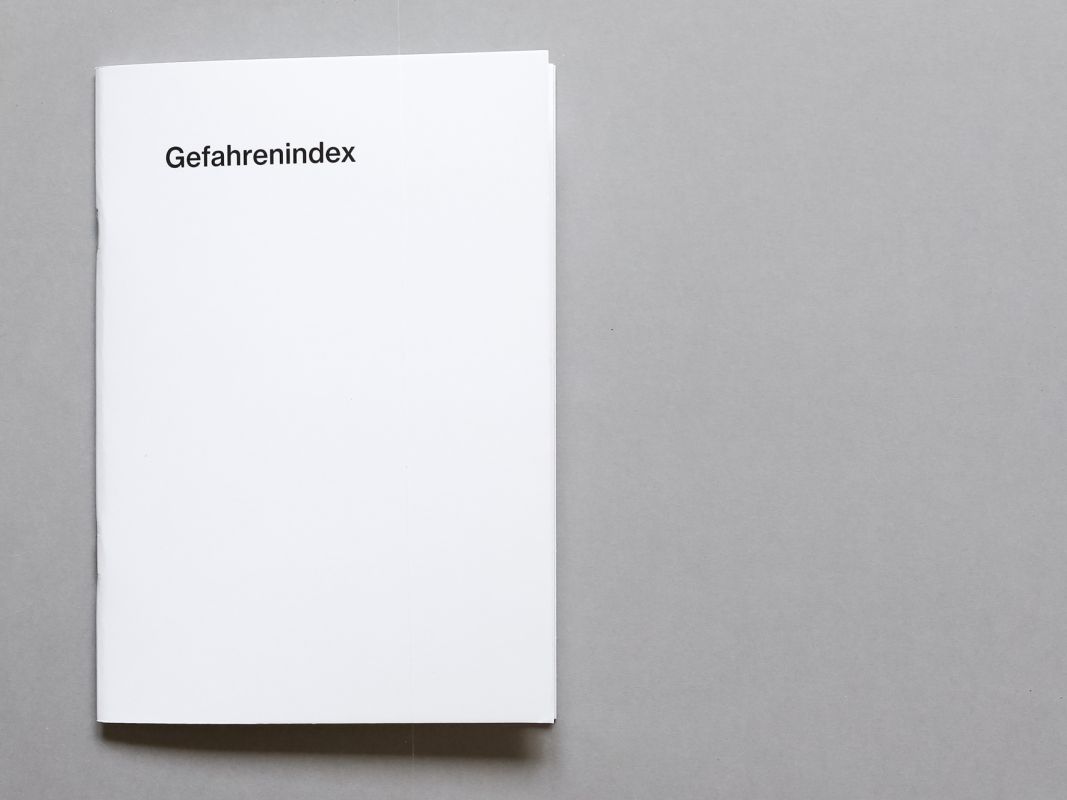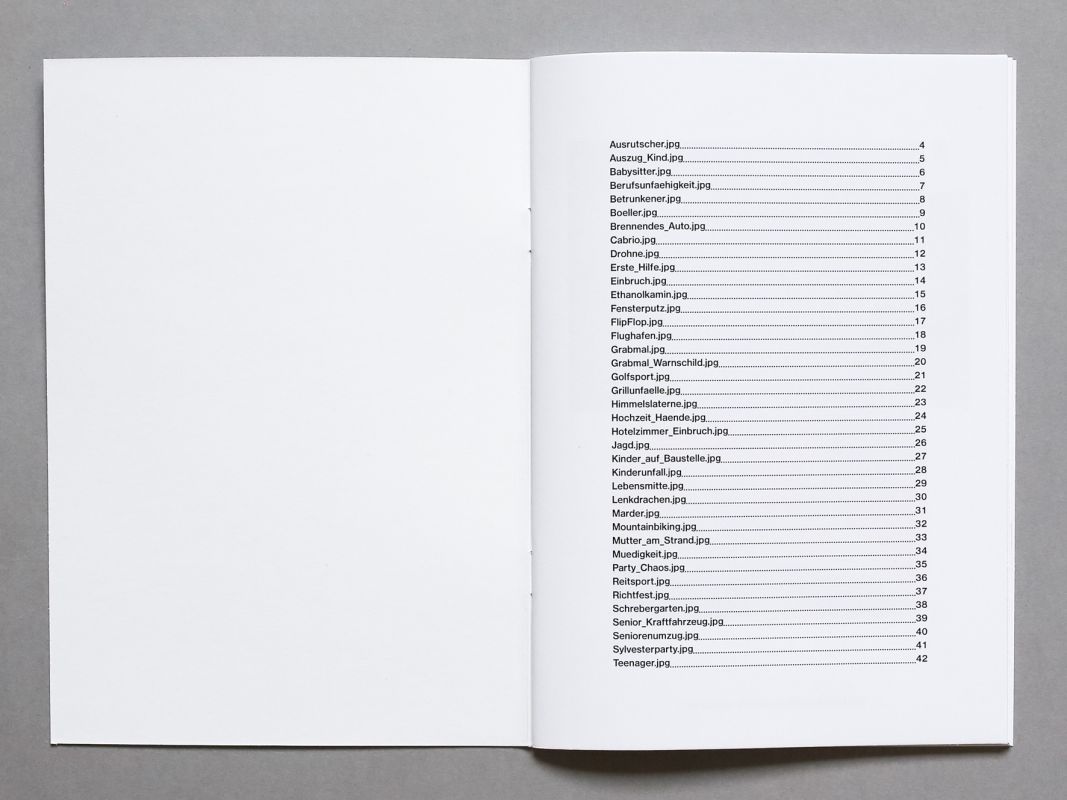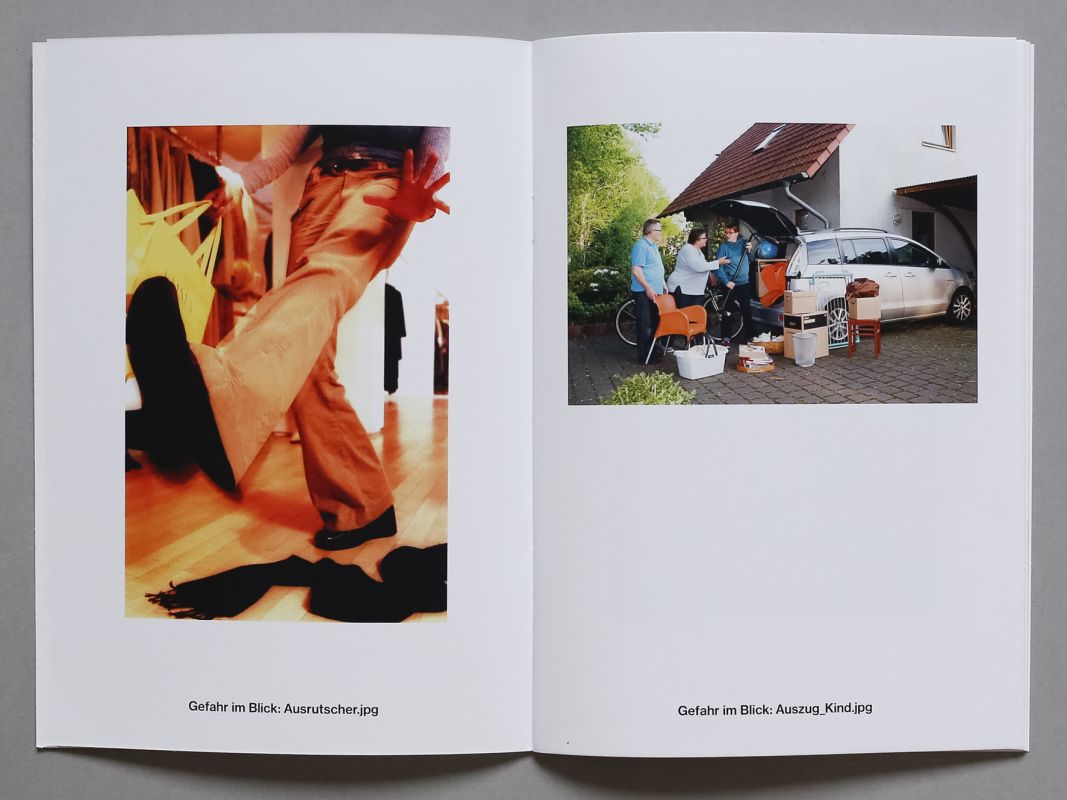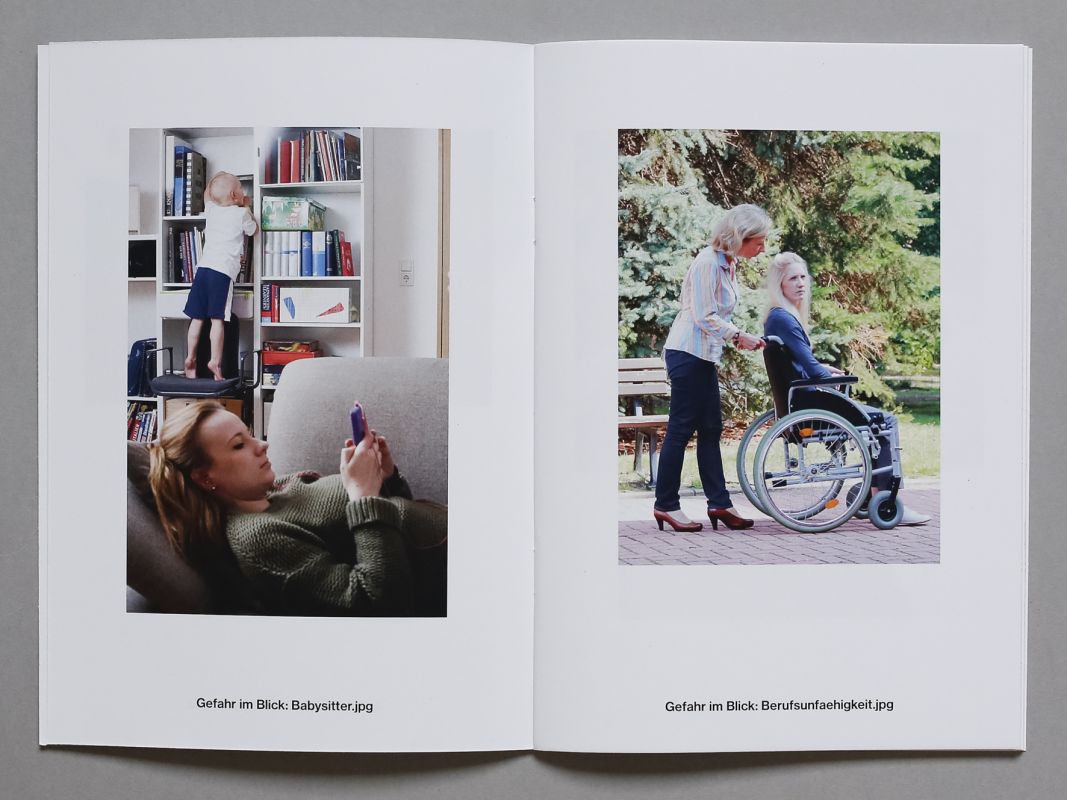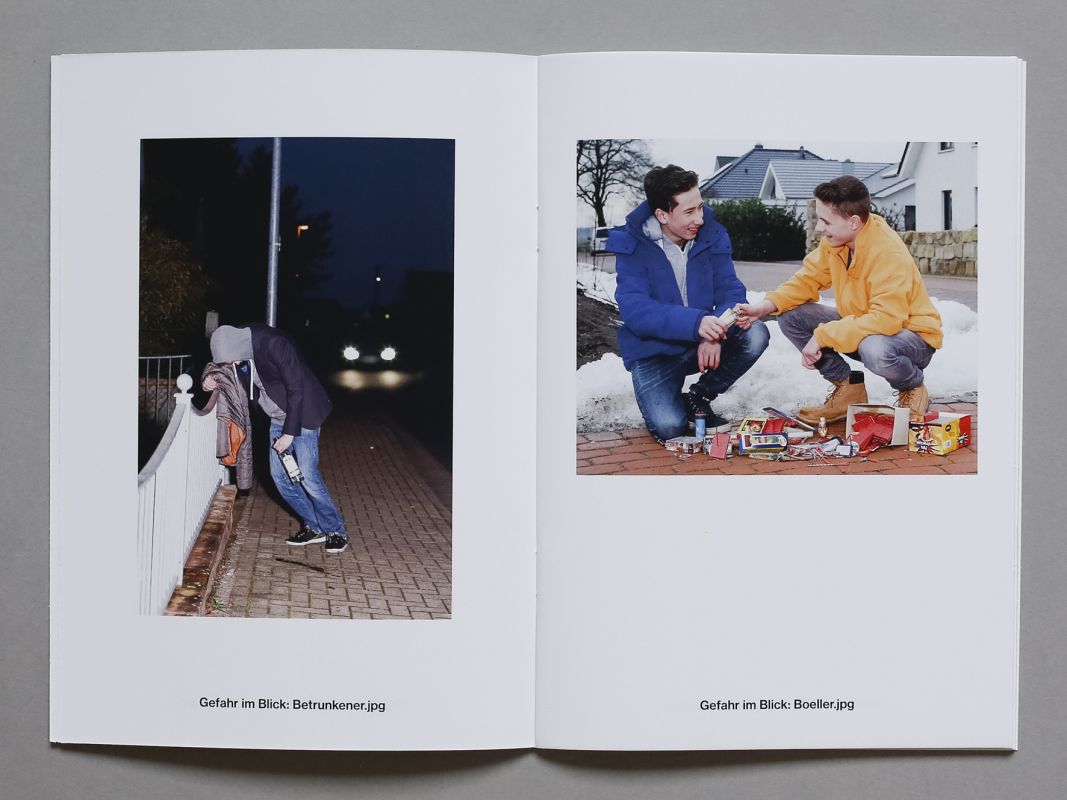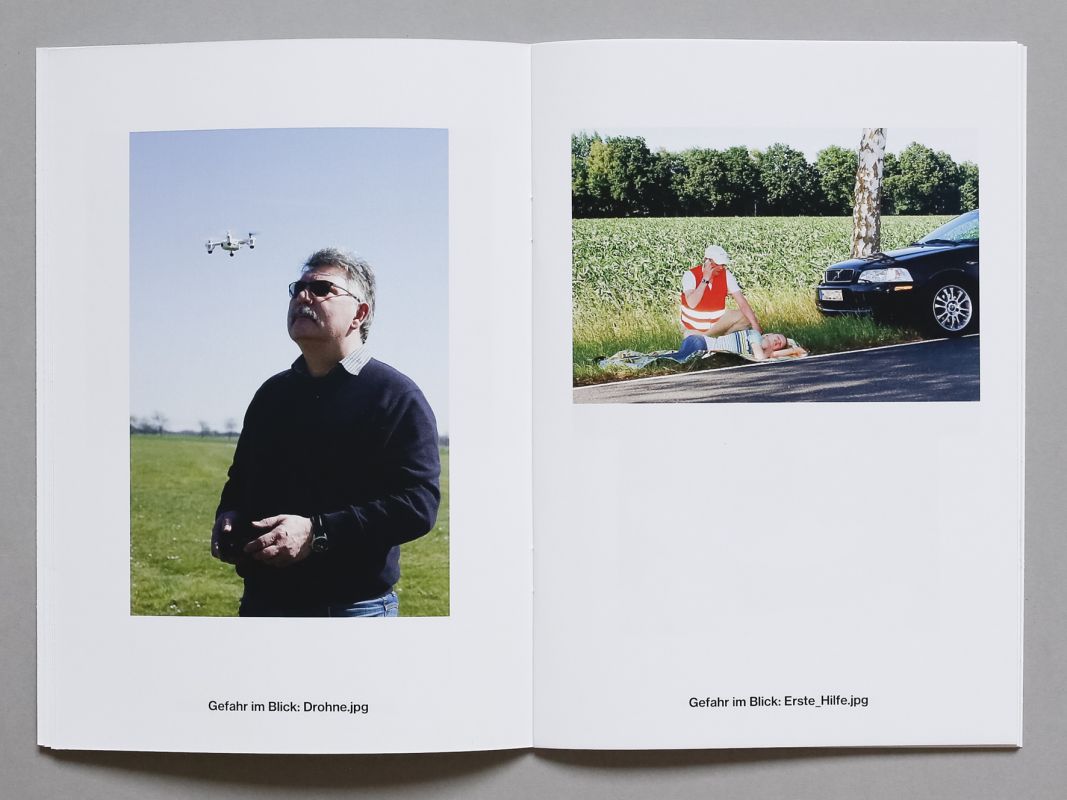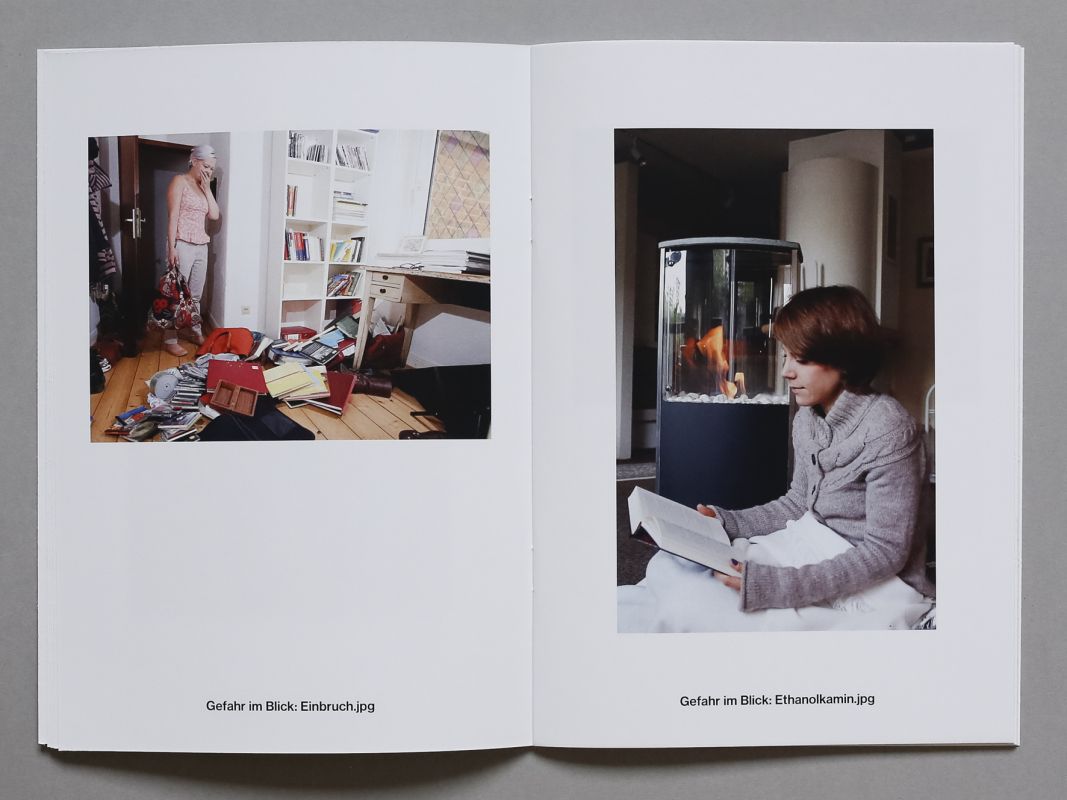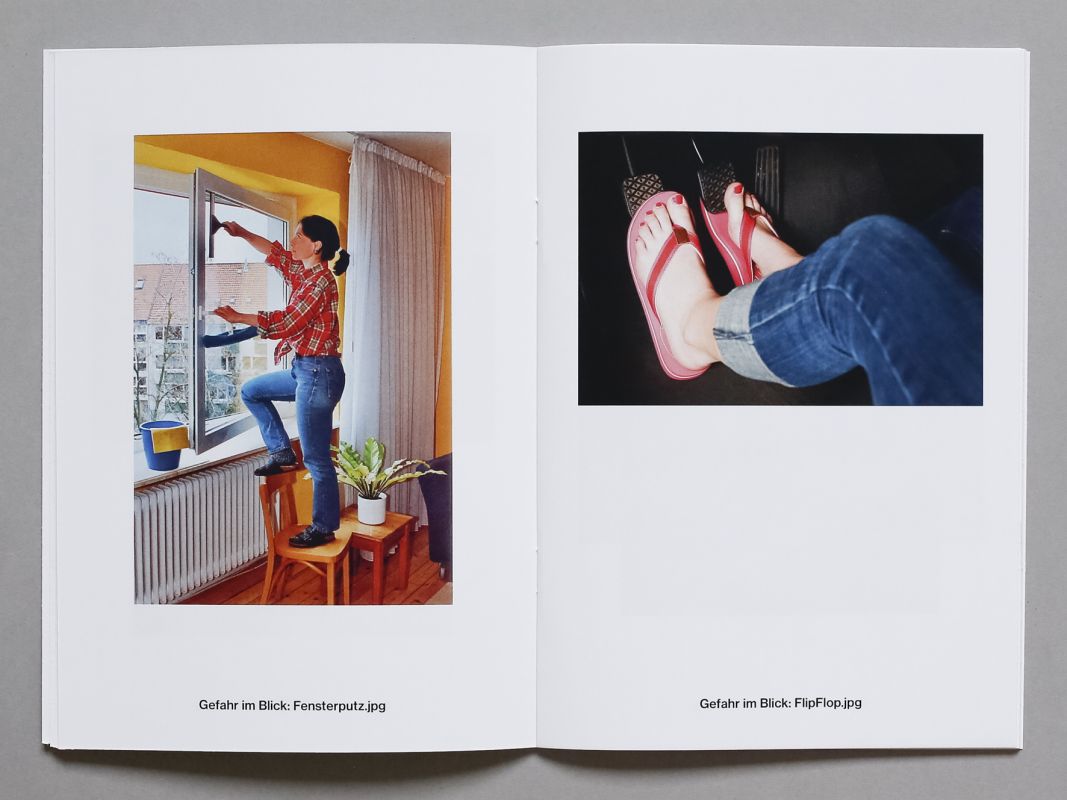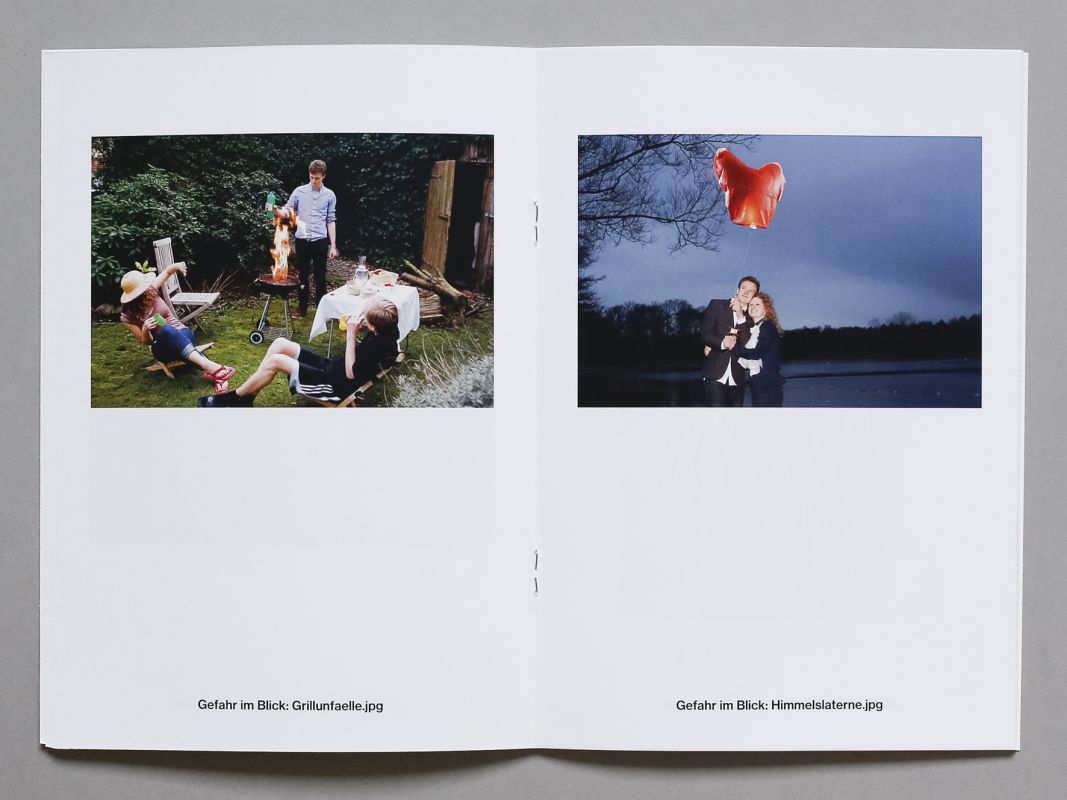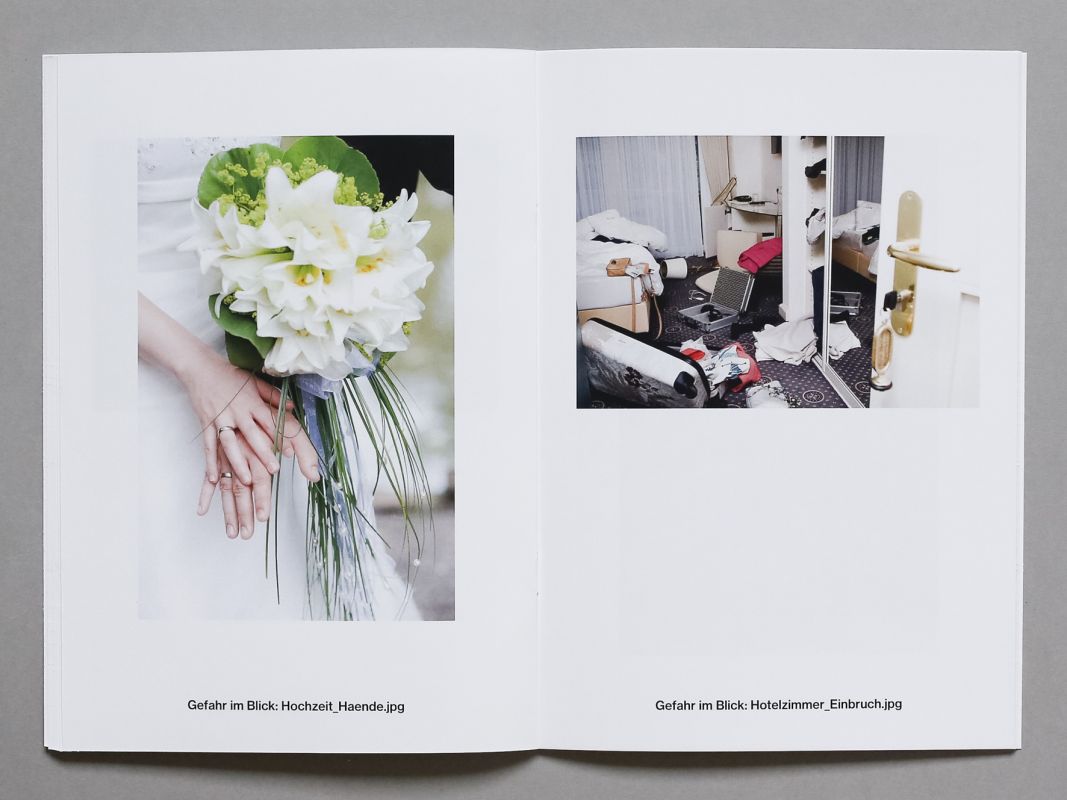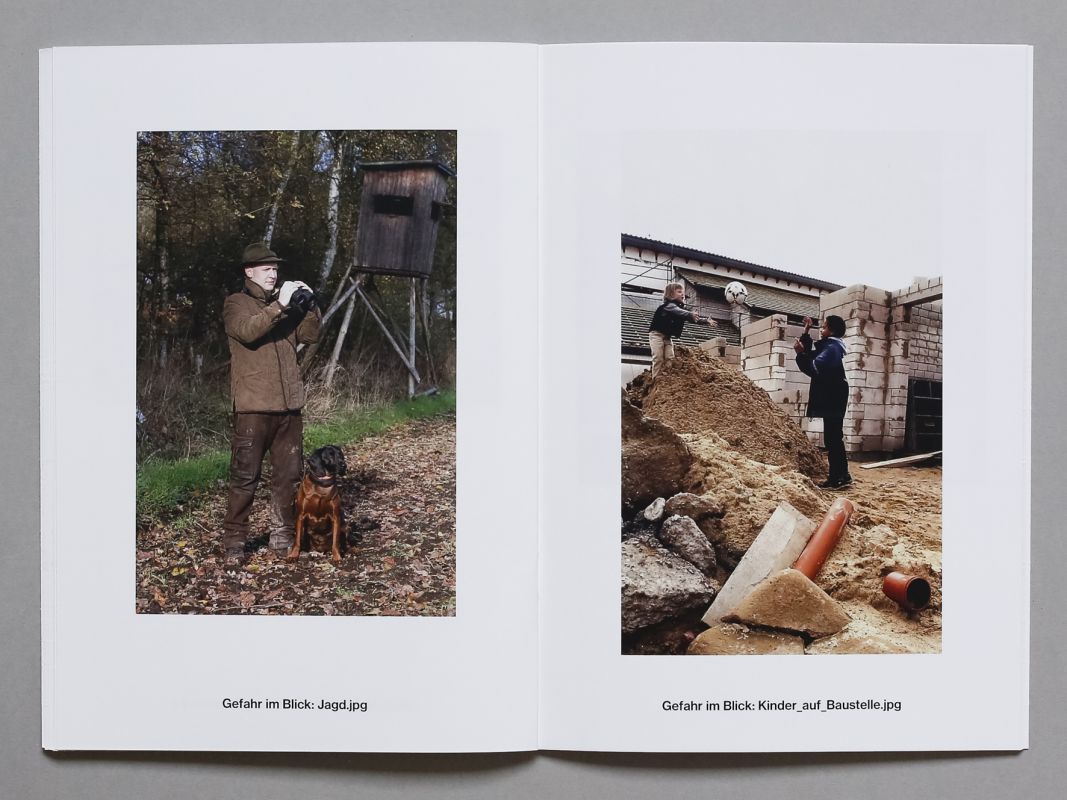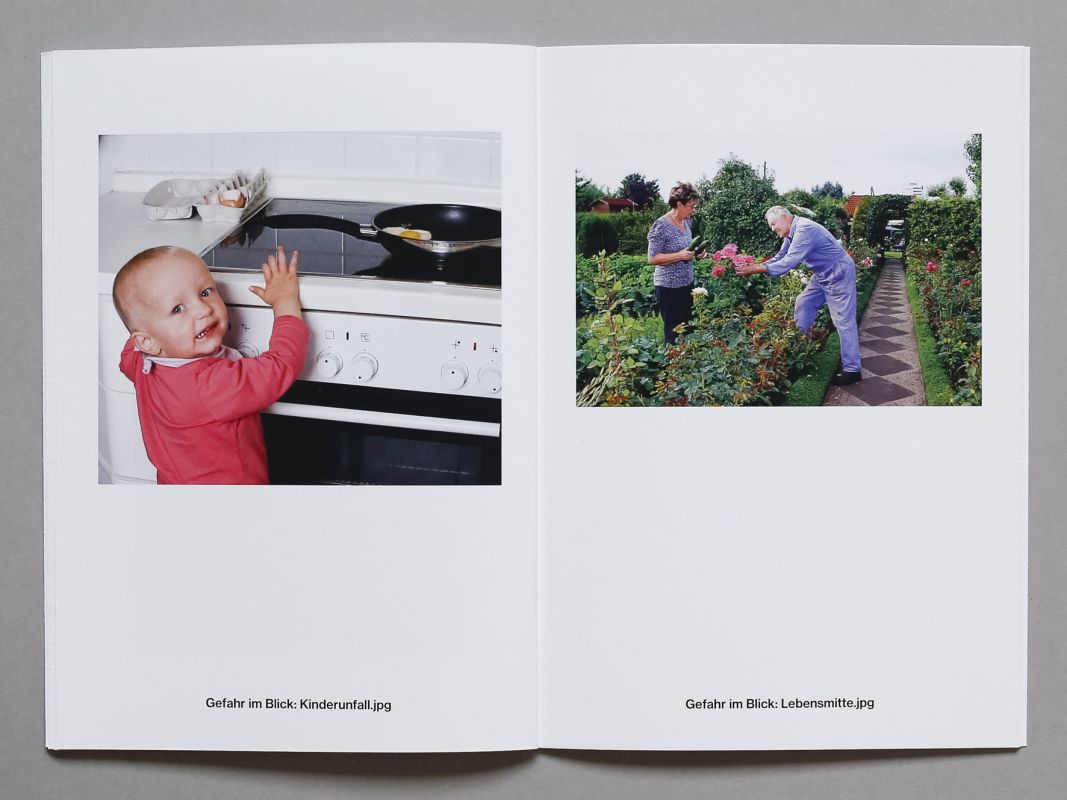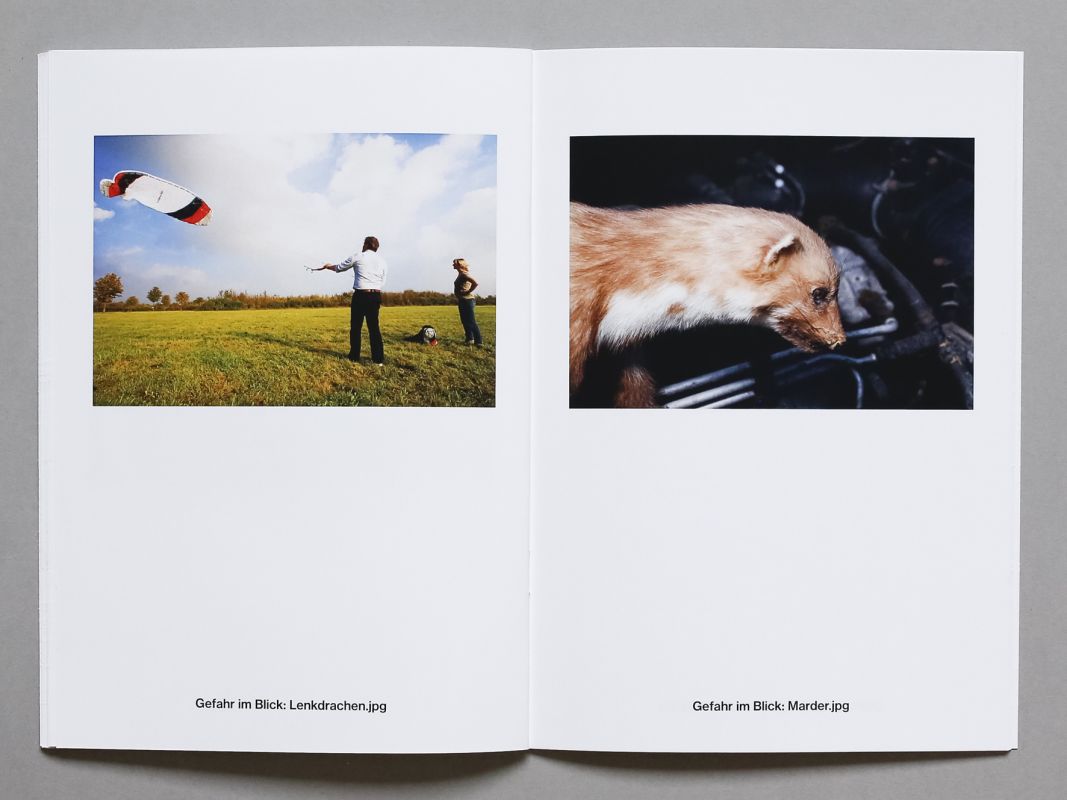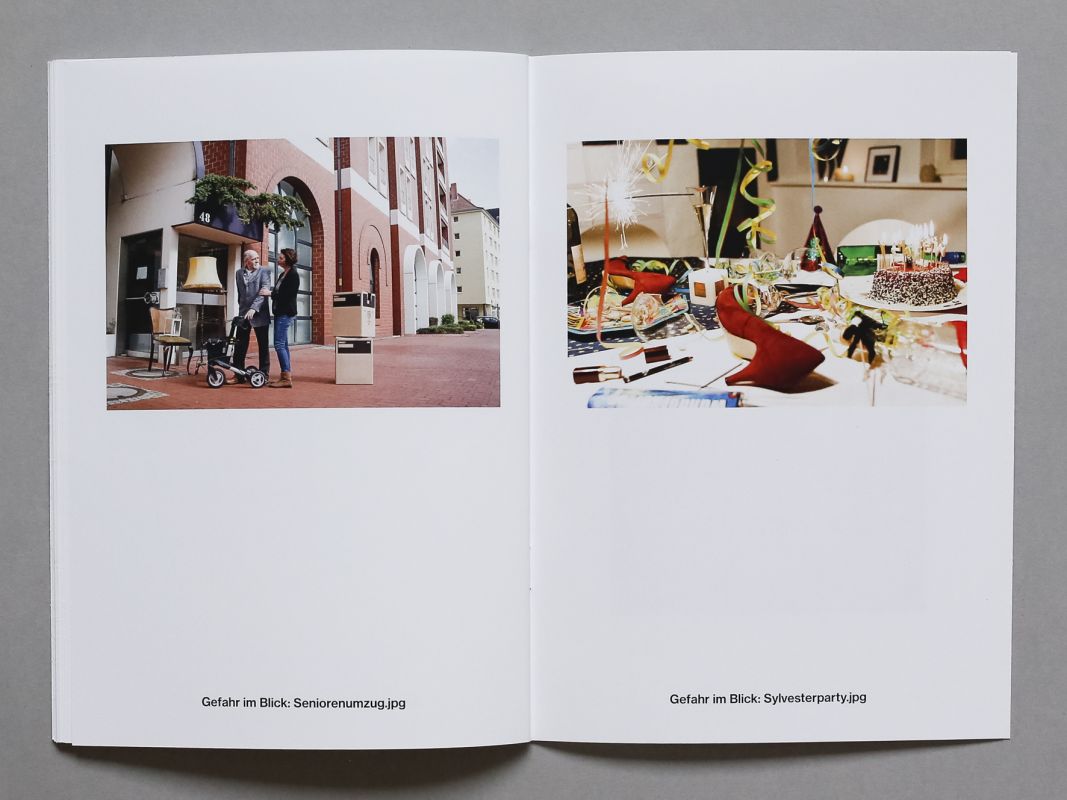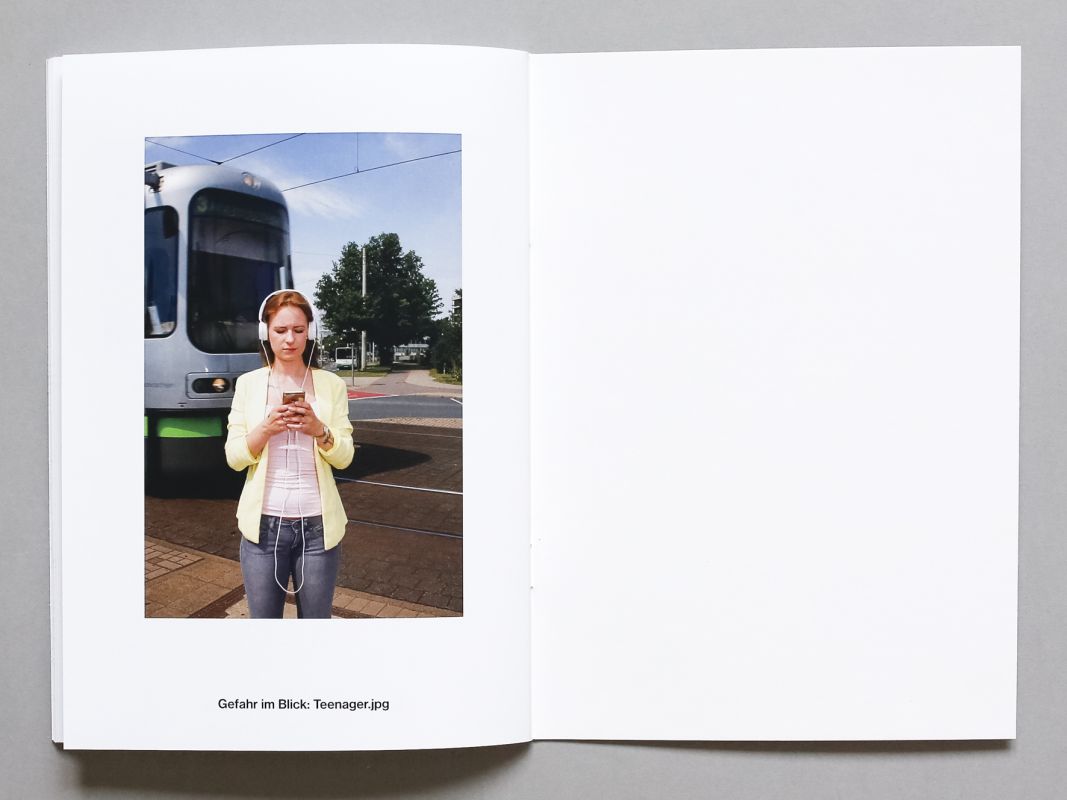 According to the internationally renowned risk researcher Ortwin Renn, 76 percent of all Germans believe that life is becoming increasingly dangerous. Statistics, however, indicate the opposite: never before have we lived under such safe conditions, both privately and at work. Nevertheless, Germans hold a total of around 436 million insurance policies. Without weighing the actual risk, insurance policies are often taken out based on a perceived threat. Business with fear is booming.
In her work, photographer Rebecca Sampson takes us into the world of insurance brokers. At various levels, she observes how customer fears are fueled by strategically illustrating a wide variety of threat scenarios. Sampson goes to trade shows, meets insurance brokers in their offices, attends workshops where sales strategies are highly polished. In the course of her research, she collects objects that are offered to customers as gifts and thereby automatically, but subconsciously, increase sales potential. These include sales tricks such as toys, play banknotes, coloring books for children or just gummy bears. All worthless items that are created to create a stronger sense of commitment and ultimately to increase trust in the insurance broker.
Creativity in the insurance world knows few boundaries: A possible "No" on one's wedding day, seasickness on a cruise, a local round for a golf player after hitting a "hole-in one", or a disaster after a New Year's party. Suitable policies can be found for almost all imaginable scenarios and create a feeling of assumed control. Almost half a million insurance intermediaries benefit from business in Germany and hope for success: more and bigger customers, more recognition, more money. Sampson condenses this greed into just a few images:
The trophies for which brokers, agents and consultants compete as recognition for successful communication strategies that influence the perception of perceived risks.

In her work Fear index Rebecca Sampson takes us into the world of insurance brokers and weaves a mixed fabric of her own photographs, drawings, statistics, moving images and found footage. In doing so, she argues that the feeling of security is not for sale, but only part of a permanently self-perpetuating cycle of fear and security.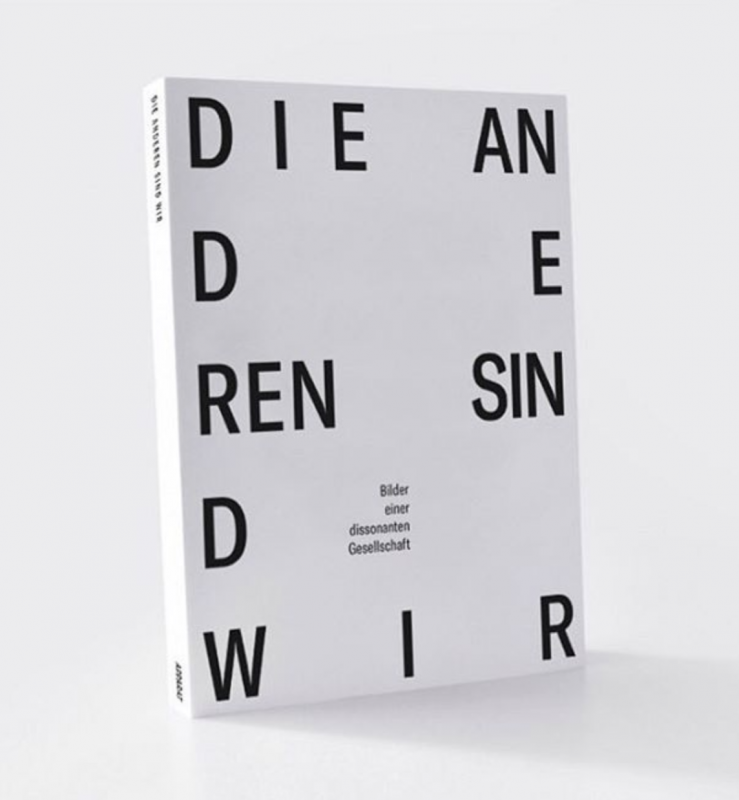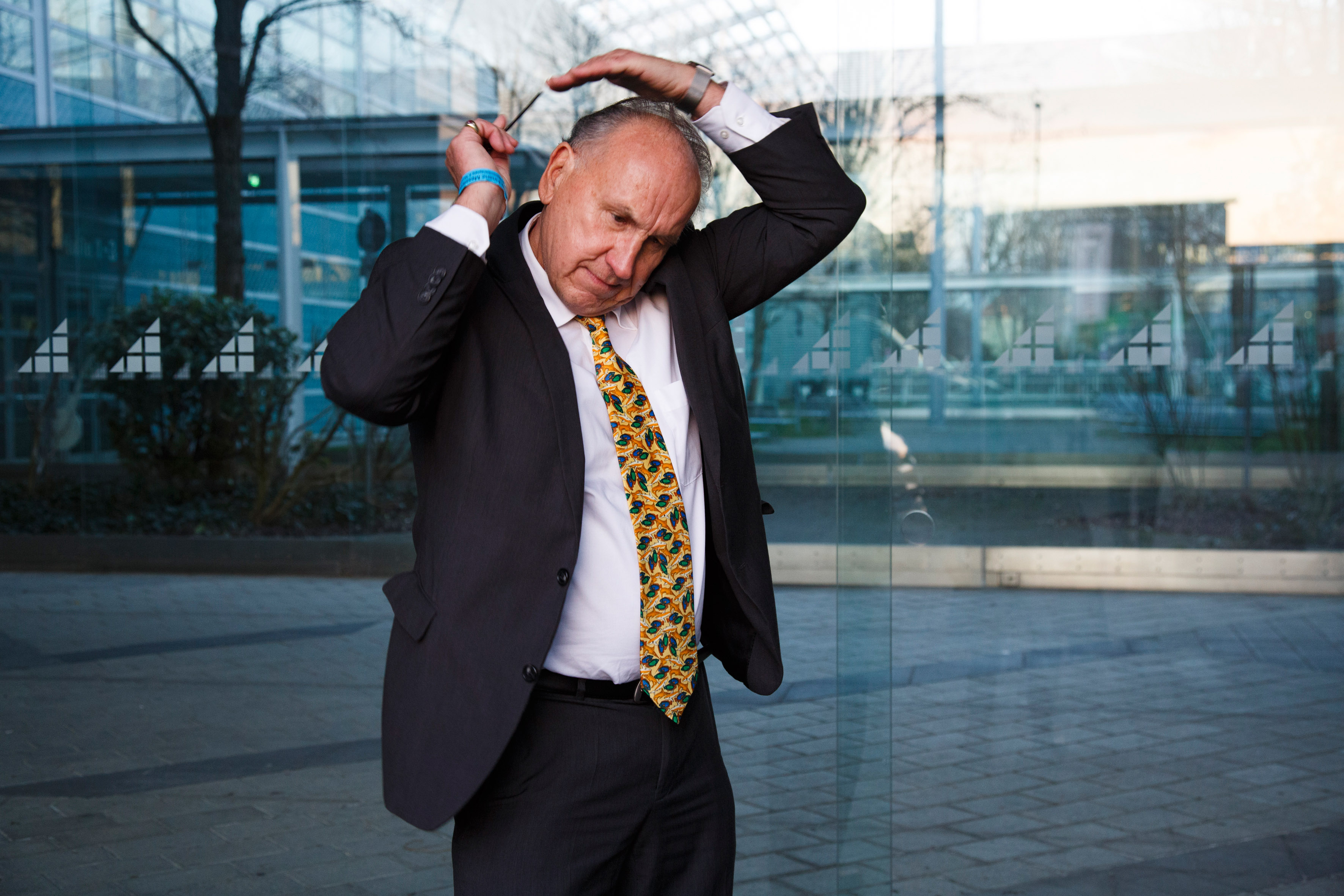 Gefahrenindex (2019)
C-prints, laminated and framed, different formats
Drawings, 30 × 21 cm
Brochure, 21 × 15 cm