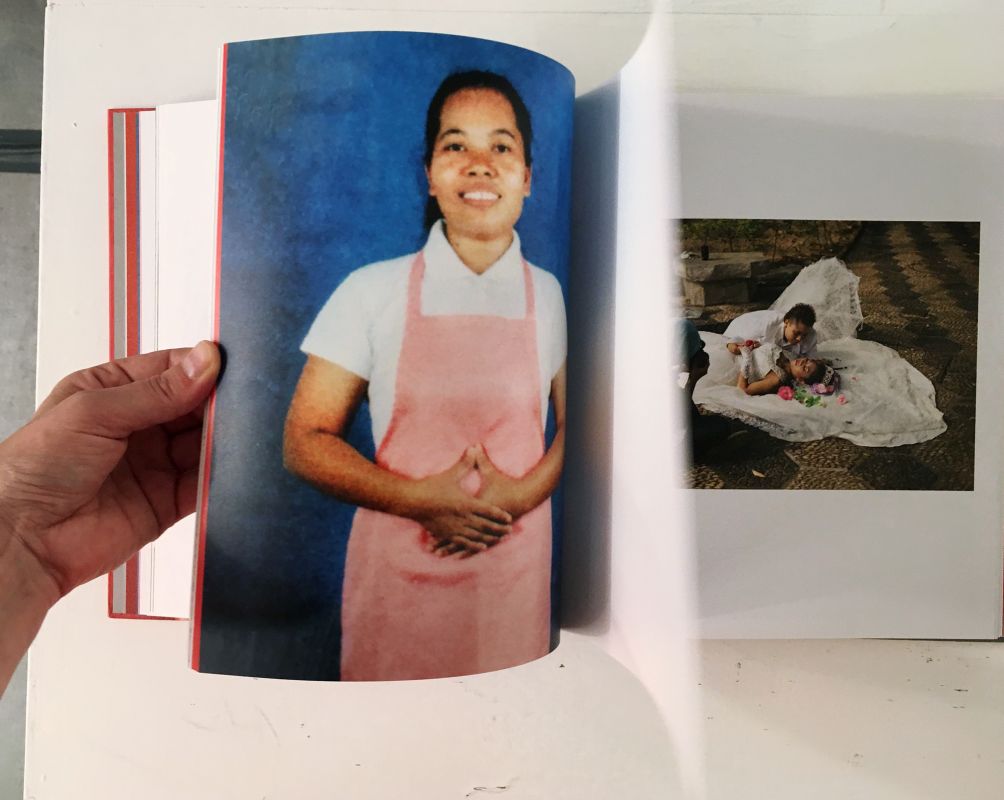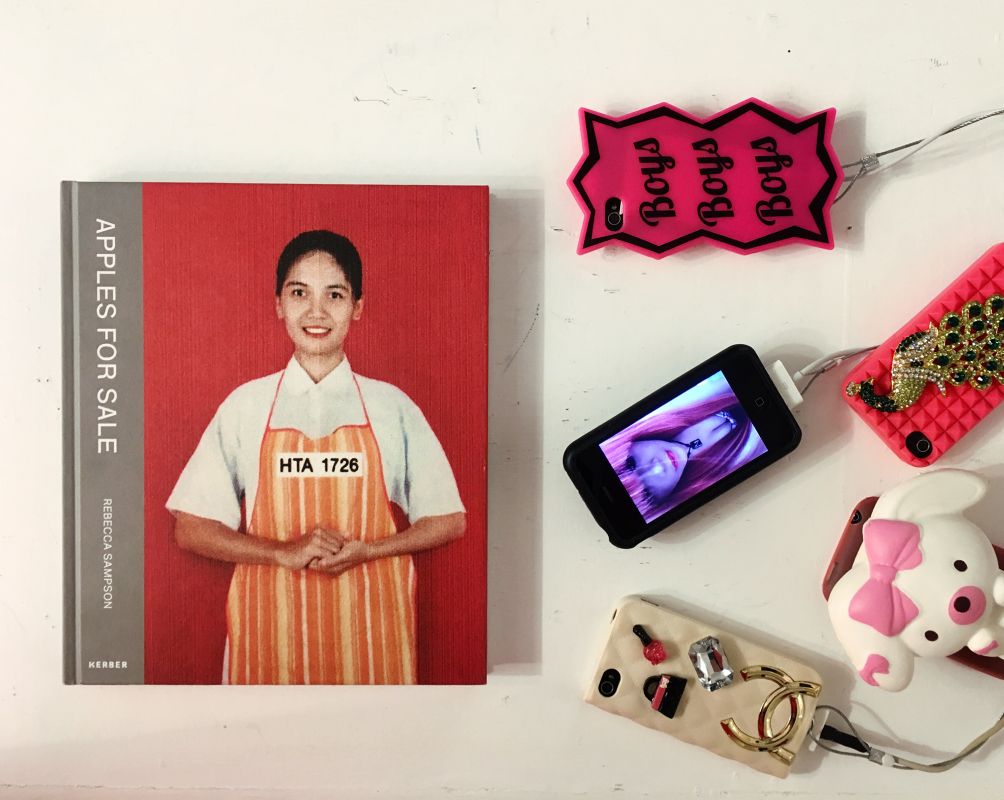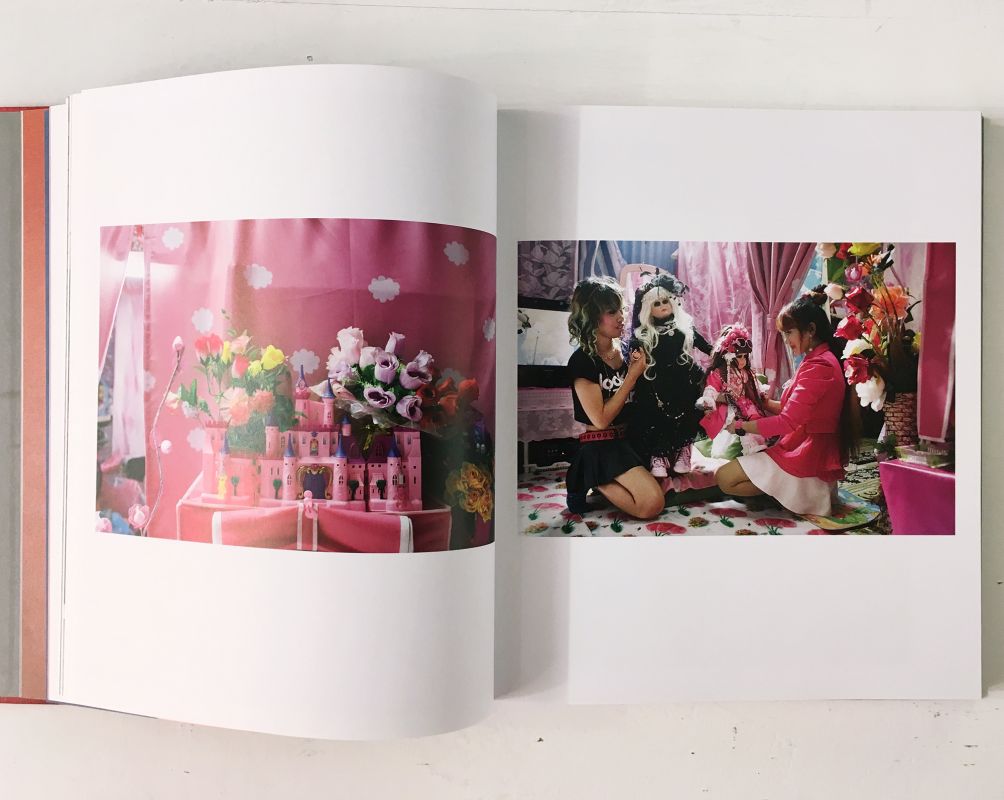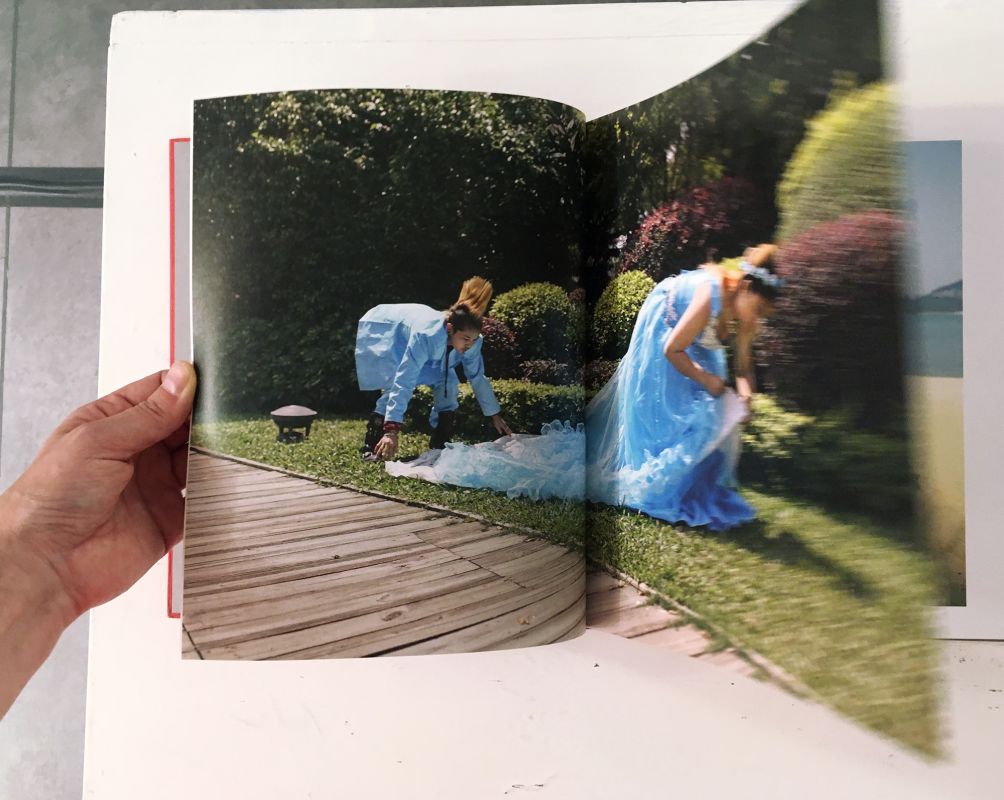 ---
The book Apples for Sale can be ordered for 35.00 € including shipment within Germany. (Shipment within Europe is 9 € and worldwide 16 €.) Just send me an email (mail@rebeccasampson.com) and I will send you further payment details. If you want your copy signed, please let me know.
Thank you very much for your support!
(The video to the right is showing the dummy of the book, the published version has a hardcover)
---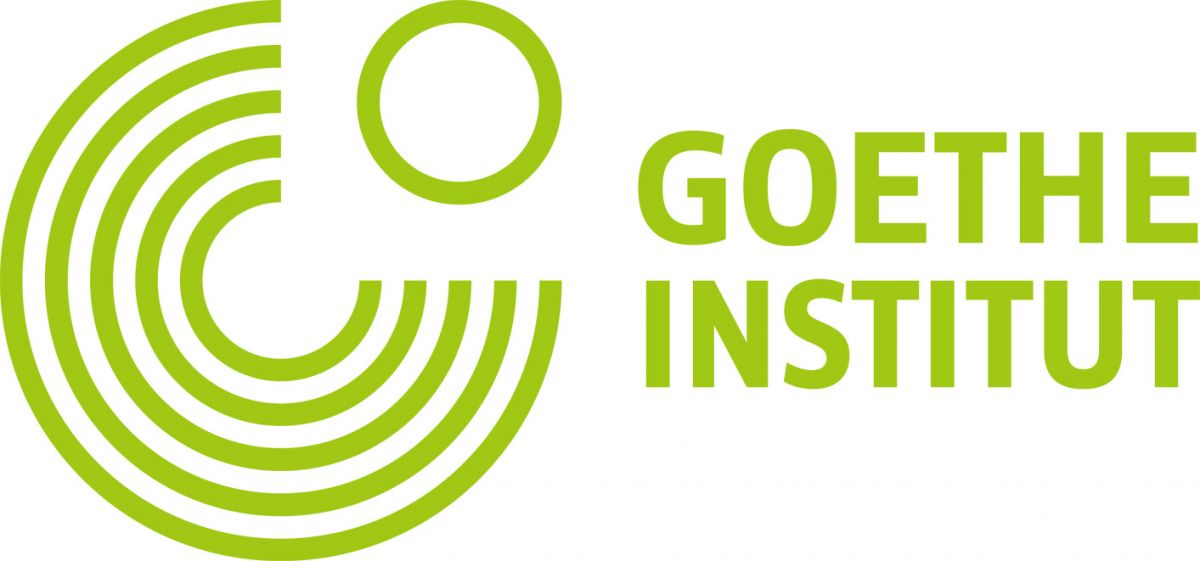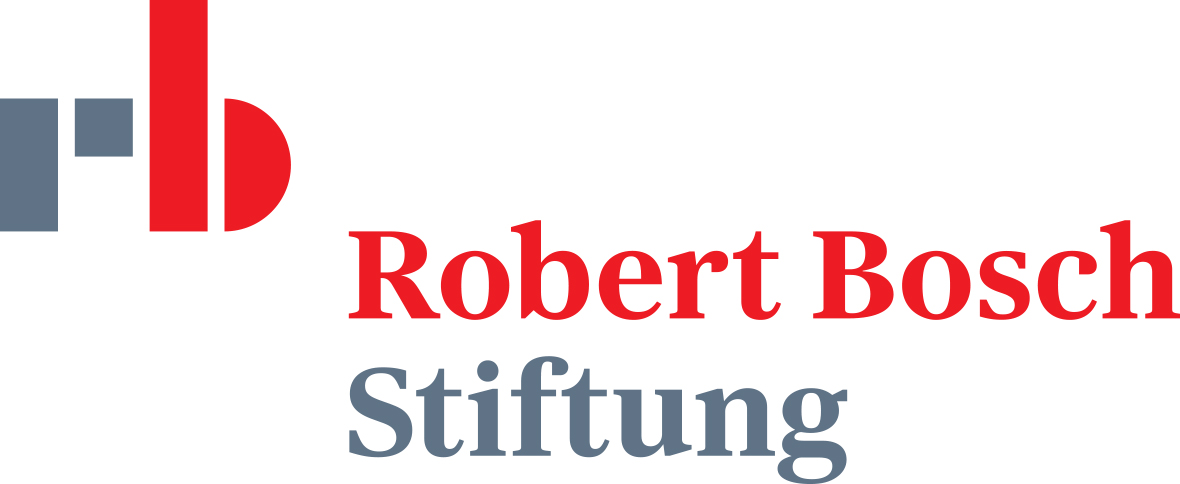 ---
The publication of the book Apples for Sale was only made possible thanks to generous contributions from the Goethe-Institut Hong Kong, Goethe-Institut Jakarta and the Sparkassenstiftung Lüneburg. The research for the project Apples for Sale was funded by the Robert Bosch Stiftung in cooperation with the Literarisches Colloquium Berlin and within the context of the program Grenzgänger China – Deutschland.
---
Editor / Herausgeber: Rebecca Sampson
Co-editor / Mitherausgeber: Steffen Kørner
Photography / Fotografie: Rebecca Sampson
Text: Rebecca Sampson
Grafik design: Steffen Kørner
Copyediting / Lektorat: Christine Schwerdtfeger
Translations / Übersetzung: Matthew Sampson
Published September 2018
ISBN 978-3-7356-0534-4
22,00 x 26,00 cm | 144 Pages | 92 colored illustrations
Hardcover, bound | Languages: German, English
Printed and published by Kerber Verlag, Bielefeld, Windelsbleicher Str. 166–170
Kerber, US Distribution ARTBOOK | D.A.P. | 75 Broad Street, Suite 630 New York, NY 10004