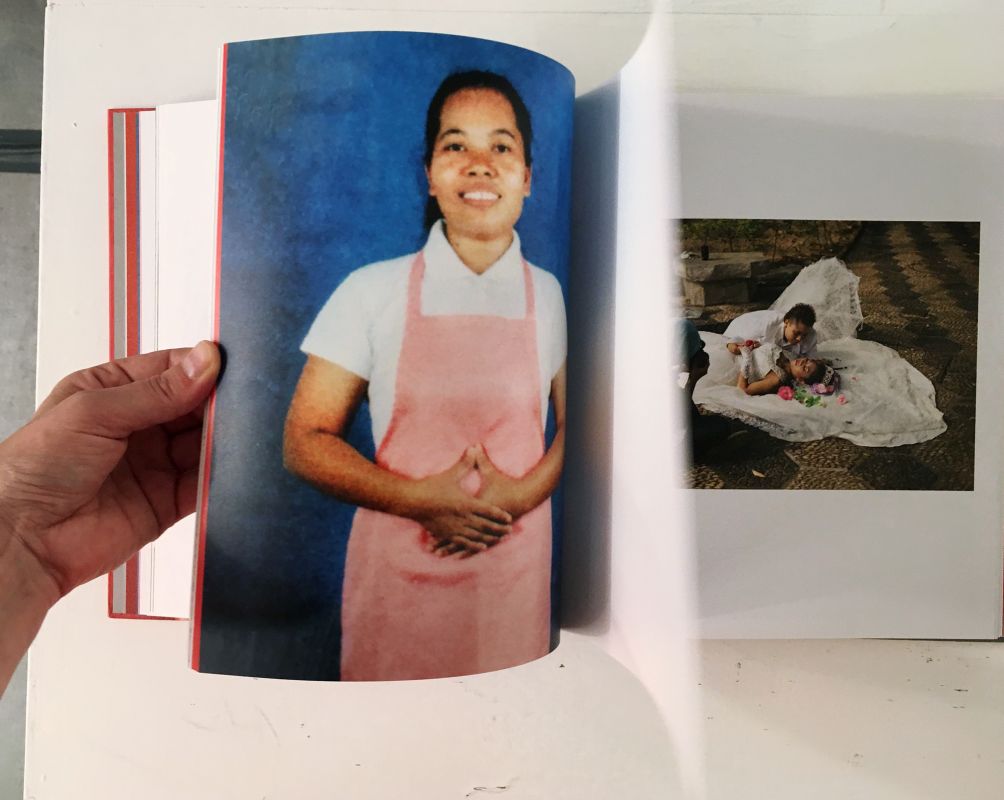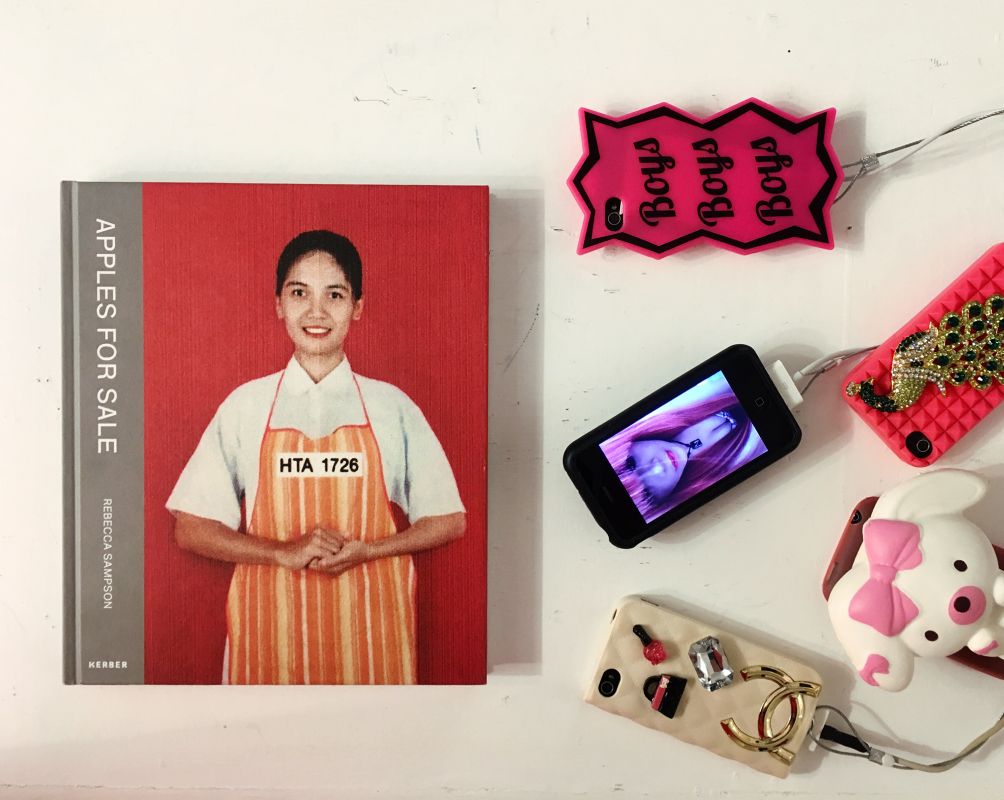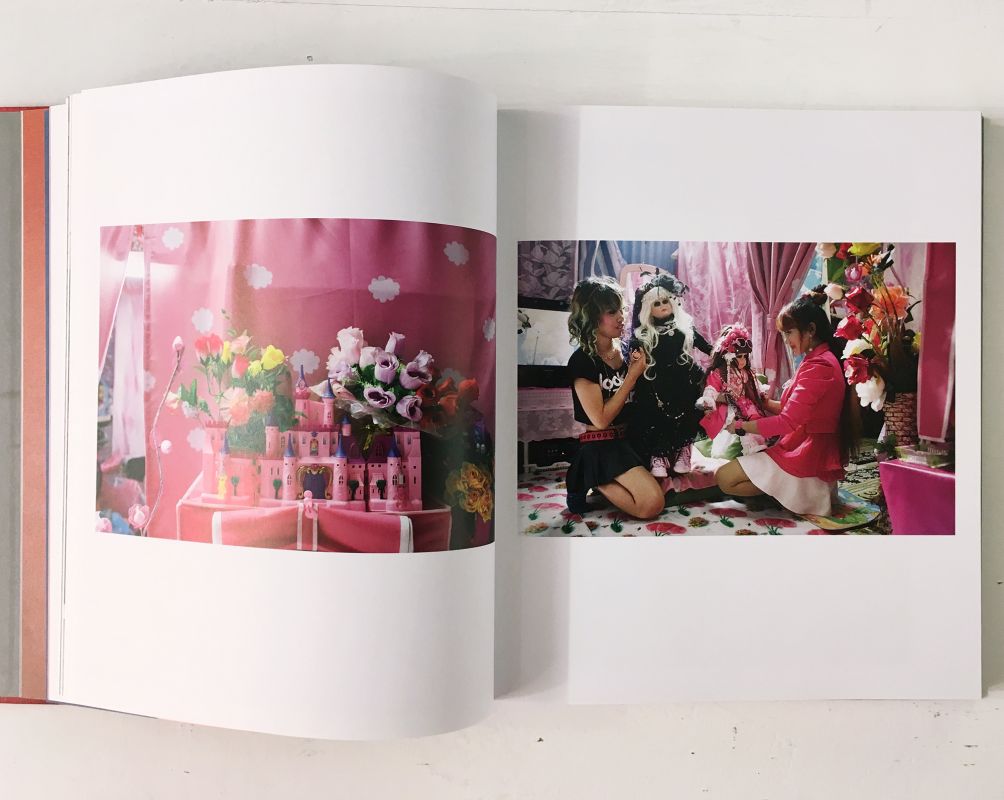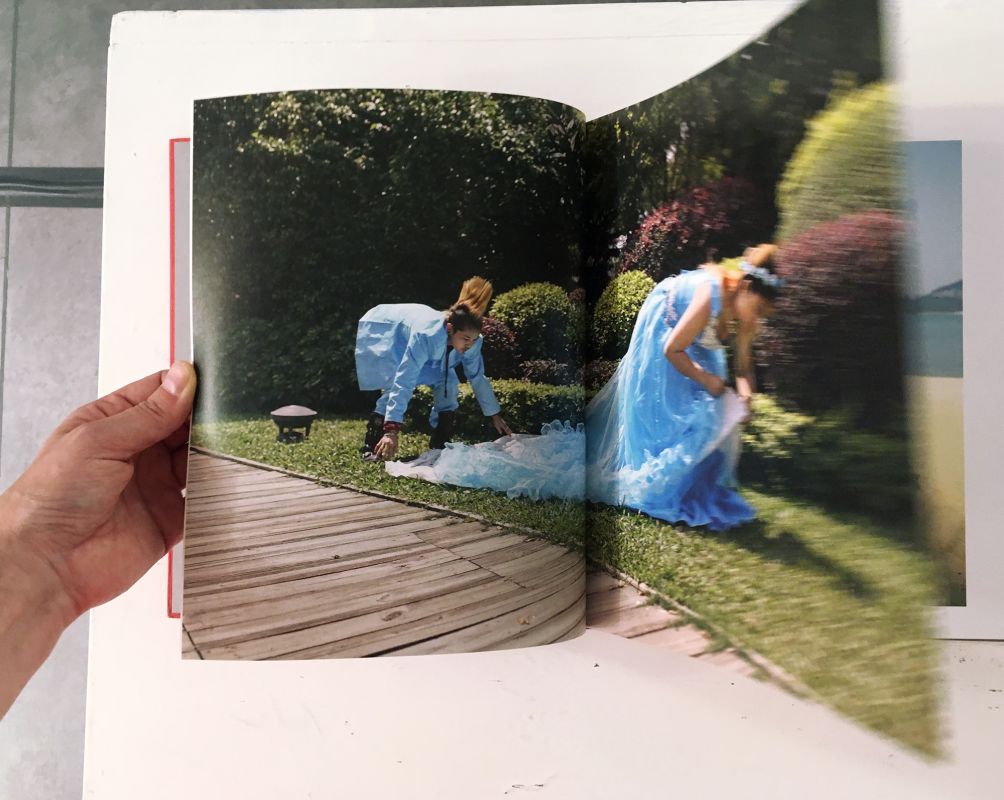 ---
Ganz herzlichen Dank für die zahlreichen Vorbestellungen, die die Veröffentlichung dieses Buches nun tatsächlich ermöglicht haben! DAS BUCH IST NUN ENDLICH DA! Ganz frisch aus dem Druck vom Kerber Verlag - so frisch, dass auf dem Video noch der Dummy zu sehen ist. Die Publikation Apples for Sale können Sie für 35,00 Euro (Versandkosten in D. übernehme ich) auf dieser Seite bestellen. Wenn Sie ein signiertes Exemplar direkt bei mir und nicht bei Amazon bestellen, unterstützen Sie die Finanzierung meines nächsten Projektes.

Zum Bestellen schicken Sie mir gerne einfach eine E-Mail unter mail@rebeccasampson.com mit Angabe Ihrer gewünschten Liefer/Rechnungsadresse. (Lieferkosten für Europa liegen bei 9,00€ und weltweit bei 16,00€)
Herzlichen Dank für Ihre Unterstützung!
---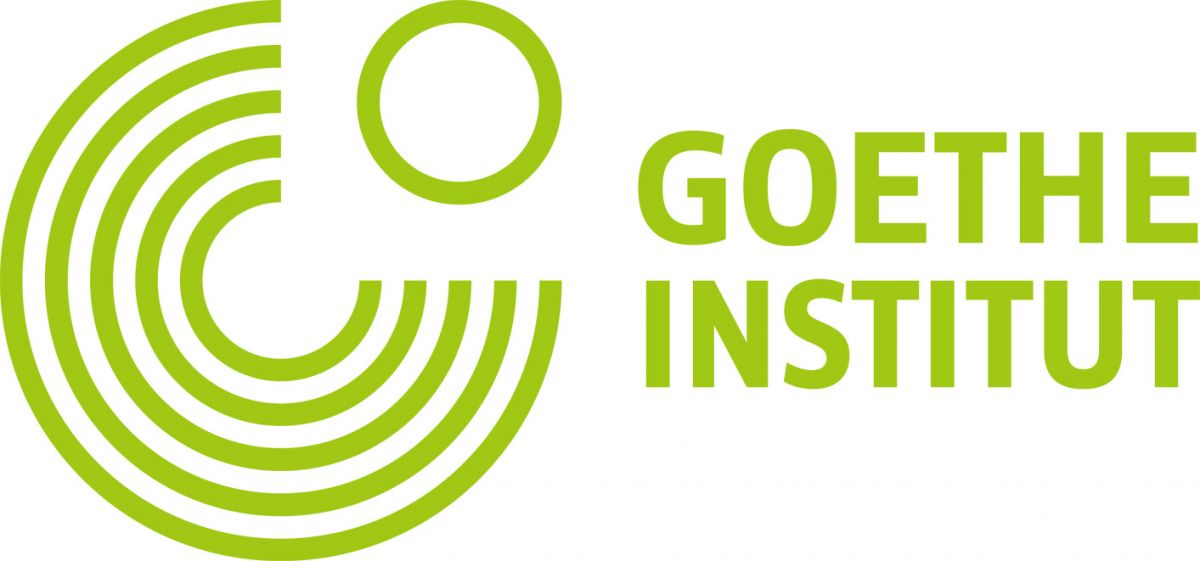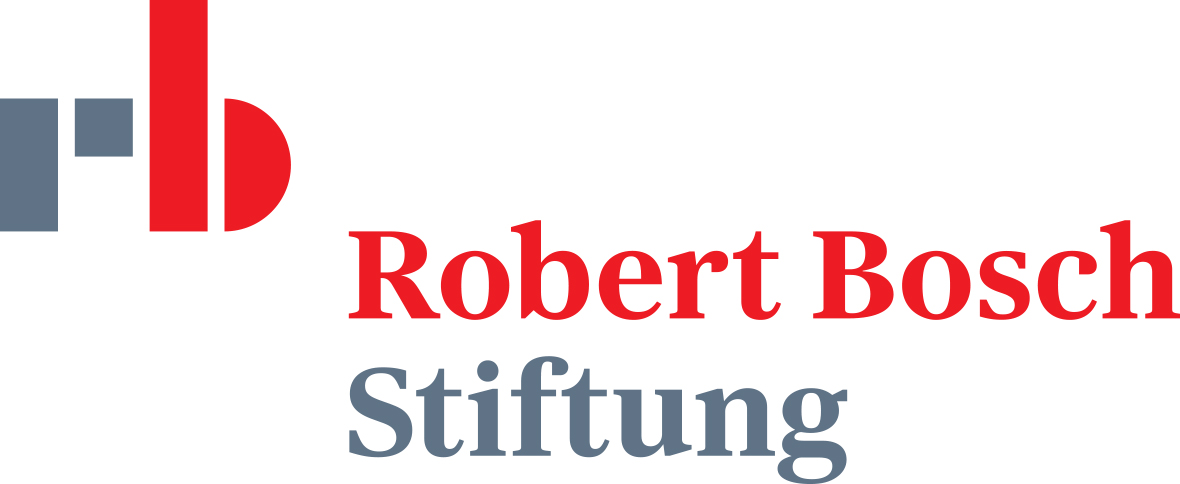 ---
The publication of the book Apples for Sale was only made possible thanks to generous contributions from the Goethe-Institut Hong Kong, Goethe-Institut Jakarta and the Sparkassenstiftung Lüneburg. The research for the project Apples for Sale was funded by the Robert Bosch Stiftung in cooperation with the Literarisches Colloquium Berlin and within the context of the program Grenzgänger China – Deutschland.
---
I AM SO HAPPY, THE BOOK FINALLY ARRIVED FROM THE PRINTING HOUSE! Freshly published by Kerber Verlag and nominated by the Kassel Dummy Award.
The book Apples for Sale can be ordered for 35.00 euros. (I cover postage and handling within Germany, so there is no extra fee. Shipment in Europe is 9 € and worldwide 16 €.) Please just send me an email under mail@rebeccasampson.com and I will send you further payment details. Payment is possible in euro only.
Thank you very much for your support!
---
Editor / Herausgeber: Rebecca Sampson
Co-editor / Mitherausgeber: Steffen Kørner
Photography / Fotografie: Rebecca Sampson
Text: Rebecca Sampson
Grafik design: Steffen Kørner
Copyediting / Lektorat: Christine Schwerdtfeger
Translations / Übersetzung: Matthew Sampson
Published September 2018
ISBN 978-3-7356-0534-4
22,00 x 26,00 cm | 144 Pages | 92 colored illustrations
Hardcover, bound | Languages: German, English
Printed and published by Kerber Verlag, Bielefeld, Windelsbleicher Str. 166–170
Kerber, US Distribution ARTBOOK | D.A.P. | 75 Broad Street, Suite 630 New York, NY 10004